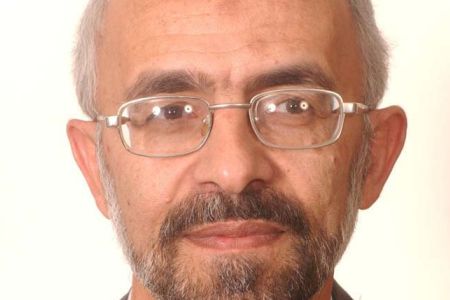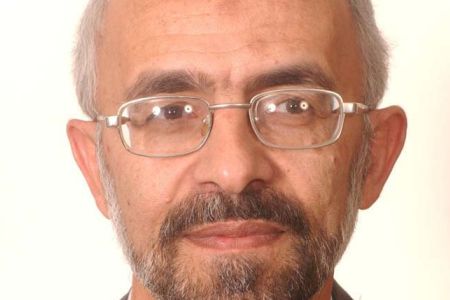 A top Iranian legislator says the recent remarks by the British ambassador to Tehran, Simon Gass, are 'blatant interference' in Iran's internal affairs.
"The time has come to downgraded ties with this country (Britain)," Hossein Nejabat, the head of the Iran-Britain Parliamentary Friendship Group, was quoted by IRNA as saying on Sunday.
He underlined that the Iranian Parliament "seriously" wants to reduce the level of relations with the UK in political, economic and cultural areas.
The lawmaker said Tehran has always tried to diplomatically respond to London's meddlesome behavior, adding that Gass' comments have no bearing on Iran's domestic affairs.
The Iranian nation's hatred of Britain has historical roots, Nejabat said.
"Instead of mending this negative perspective and improving relations [with Iran], the British ambassador showed with such statements that he has no proper understanding of Iran and has behaved worse than the former ambassadors of this country," the parliamentarian said.
He said using the human rights issue as tool to pressure Iran is a "worn-out tactic" and a nonstarter.
The parliamentarian noted the brutal beating of university students by the London police is a good example of rights violation in Britain.
He said Britain criticized Iran for dealing with rioters and thugs, who threatened the lives of the people in Iran after the June 12 presidential election in 2009; this is while the British police resort to violence against university students in their country.
On December 9, Gass posted questionable remarks on the British Embassy's website regarding human rights in Iran.
"Today, International Human Rights Day is highlighting the cases of those people around the world who stand up for the rights of others — the lawyers, journalists and NGO workers who place themselves at risk to defend their countrymen. Nowhere are they under greater threat than in Iran," the British diplomat claimed.
"Since last year human rights defenders have been harassed and imprisoned," he added.
Gass' brazen remarks come at a time when the British government is brutally cracking down on student protests in the UK.
The students, who are simply expressing their objection to tuition fee hikes, have been severely assaulted and arrested by the British police.