Technology
Iran MP: Bushehr power plant likely to be run in September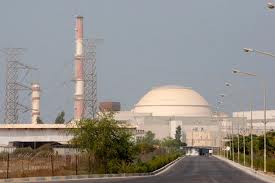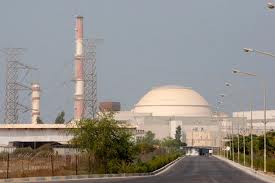 An Iranian Parliamentarian expressed hope that Bushehr nuclear power plant would be launched by September 2012.
Hassan Ghafouri Fard told ISNA that the capacity of the power plant has reached 750 megawatts and it is expected to reach 1000 megawatts.
He expressed hope that the power plant would be run by September 2012.
The Bushehr nuclear power plant is located in southeastern Iran, Bushehr City between the fishing villages of Halileh and Bandargeh along the Persian Gulf.
Construction of the plant was started in 1975 by German companies, but the work was stopped in 1979 after the Islamic Revolution of Iran.
A contract for finishing the plant was signed between Iran and the Russian Ministry for Atomic Energy in 1995, with Russia's Atomstroyexport named as the main contractor. The work was delayed several years by technical and financial challenges as well as by political pressure from the West.
After construction was again in danger of being stopped in 2007, a renewed agreement was reached. Delivery of nuclear fuel started the same year.
The plant started adding electricity to the national grid on 3 September 2011, and was officially opened in a ceremony on 12 September, attended by Russian Energy Minister Sergei Shmatko and Head of the Rosatom Sergei Kiriyenko.
The project is considered unique in terms of its technology and the political environment. It is considered the first civilian nuclear power plant built in the Middle East.