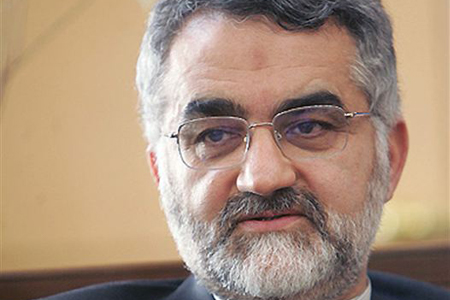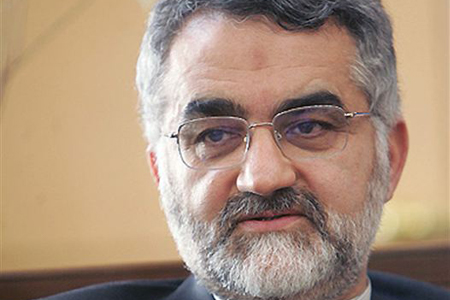 A senior Iranian lawmaker has disapproved of a decision by the UAE to raise the ownership issue of the three Persian Gulf islands at an international forum.
Head of the Majlis National Security and Foreign Policy Committee Alaeddin Boroujerdi said Wednesday that the UAE's decision to take up the matter with the Inter-parliamentary Union (IPU) was a mistake as international meetings are not the right place for raising such issues.
"Our friendly advice to our neighboring country the UAE is not to drag this issue with to the regional or international arena. If they feel there is a misunderstanding, they can pursue it through mutual talks," he added.
Boroujerdi said the three islands of the Greater Tunb, Lesser Tunb and Abu Musa are part of "Iranian territory" and are "in no way negotiable or open for dispute."
The Iranian lawmaker's remarks came after the UAE said that its delegates would raise the issue of the three islands at an IPU meeting scheduled for October 4-6 in Geneva.
Iran rejects the UAE's claim on the islands, saying they are "inseparable" part of the country's territory.
The three islands in question have historically been part of Iran, proof of which can be found and corroborated by countless historical, legal and geographical documents in Iran and other parts of the world.
The islands temporarily fell under British control in the 1800s but were returned to Iran on November 30, 1971 through a legal procedure that preceded the establishment of the United Arab Emirates as a state.
International regulations provide that no state is allowed to defy any agreements which came into being before its creation unless such agreements were officially declared null and void by the newly-created state.