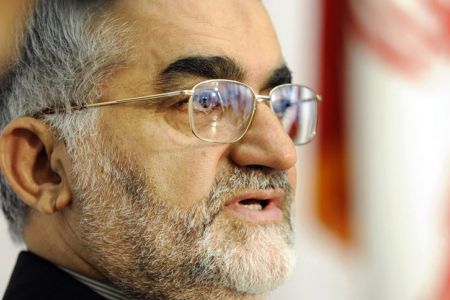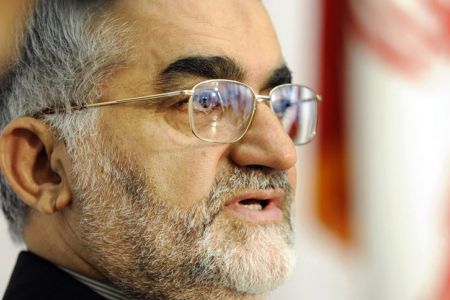 A senior Iranian lawmaker has slammed a recent chain of remarks by former US ambassador to the UN John Bolton rooting for a military strike against Tehran.
"I believe Mr. Bolton was not sober when he made the remarks…since US forces are well aware of Iran's military might," said Head of the Majlis Committee on National Security and Foreign Policy Alaeddin Boroujerdi on Monday.
"We had witnessed the full force of Israel's military in attacks on Gaza and Lebanon, but Mr. Bolton ignored Israel's defeat from Lebanon's Hezbollah and was pleading [with Tel Aviv] to attack the Bushehr nuclear power plant," Boroujerdi told Fars News Agency, referring to August 17 remarks by Bolton.
In an interview with Russia Today's Arabic service on Saturday, Bolton said in case of a US military attack, Iran would be able to hold on to the Strait of Hormuz for two or three days "at the most" before the US forces crushed the Iranian Army, Navy and Air Force.
As a staunch supporter of Israel and a vocal opponent of Iran's nuclear program, Bolton has long been urging Washington to stop Tehran at any price.
Bolton's latest remarks come two weeks after the former UN envoy controversially formulated an eight-day deadline for an Israeli attack against Iran's nuclear facilities before the August 21 launch of the country's first nuclear power plant in eponymous southern port city of Bushehr.
Iranian officials have dismissed the likelihood of any attacks but have warned that the consequences of such a move would be fierce and not limited to the region.
The threats come amid a standoff over Iran's civilian nuclear program that Israel and its Western allies have heavily campaigned against as a program with a military agenda.
Tehran denies the allegation and insists that as a member of the International Atomic Energy Agency and a signatory to the Nuclear Non-Proliferation Treaty, it has every right to a peaceful nuclear program.