Iran
Iran MP stresses Saudi Arabia's role in region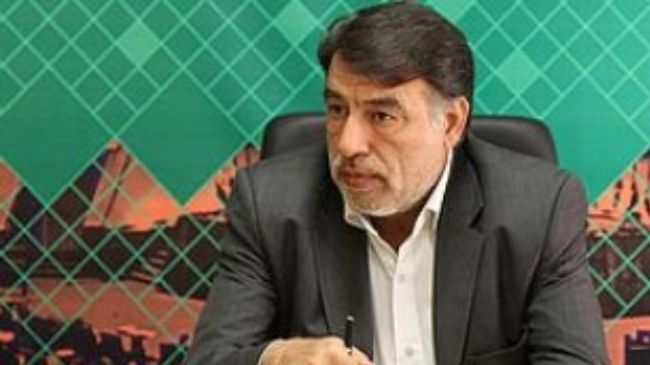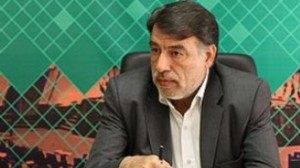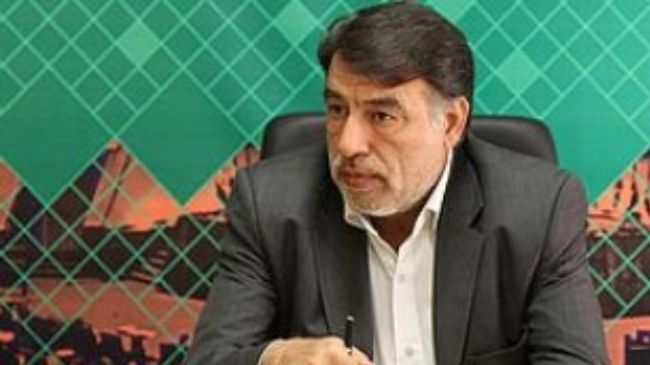 A senior Iranian lawmaker has underlined Saudi Arabia's position in the region, saying that forging close ties with neighboring countries is the priority of the Islamic Republic's foreign policy.
"Saudi Arabia is one of the main countries in the region; and relations with neighboring countries have always been our foreign policy doctrine," Member of Majlis National Security and Foreign Policy Committee Abbasali Mansouri Arani said on Tuesday.
Stating that Muslim countries have many commonalities, the Iranian MP said, "We should not allow the Zionist regime (Israel) and certain enemies of the Islamic world to prevent relations among Muslim nations."
The Iranian lawmaker also called for the further improvement of bilateral relations between Iran and Saudi Arabia in line with the mutual interests of the two countries.
On Monday, Iranian President Hassan Rouhani stressed the country's determination to improve ties with neighboring Muslim countries, saying cooperation between Iran and Saudi Arabia will be vital to regional security.
"Interaction and cooperation between Iran and Saudi Arabia can undoubtedly be effective for the stability and security of the entire [Middle East] region," Rouhani said in a meeting with the new Saudi Ambassador to Tehran Abdulrahman bin Gharman al-Shihri.