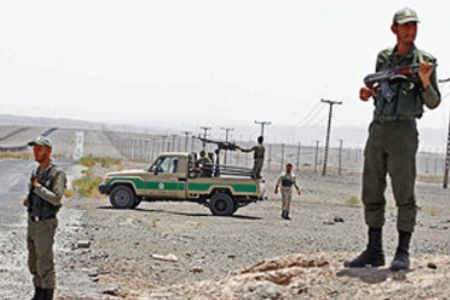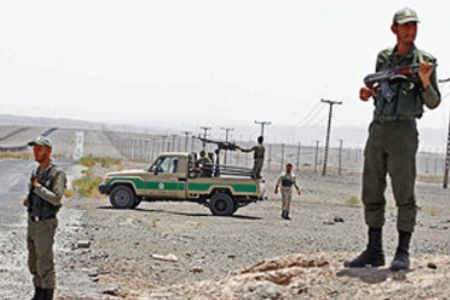 Iranian lawmaker Peyman Forouzesh has called on Pakistan to cooperate with the Islamic Republic on enhancing the security of the two neighbors' mutual borders.
"Pakistan's government should make continuous efforts, synchronized with the programs of the Islamic Republic, to enhance security along [the countries'] borders," Forouzesh told IRNA on Thursday.
He added that in the face of lasting border security, both sides could tap into the valuable opportunities for boosting economic relations.
Lack of stable security along the borders causes many business moguls to change their mind about investing in the region, the Iranian lawmaker added.
"Instead of closing them, we should control the borders thorough systematic planning from political, social and diplomatic dimensions."
In December 2010, a terrorist attack took place at the Imam Hussein Mosque in Chabahar in Sistan-Baluchestan province, where people were commemorating the martyrdom of the third Shia Imam.
At least 38 mourners were killed and more than 89 others, including women and children, were injured.
Iran says the perpetrators behind the Chabahar terrorist attack were trained and equipped by foreign elements beyond the country's eastern borders in Pakistan.
The Islamic Republic has called on Pakistan's government to step up efforts to secure its borders and prevent terrorists from crossing over into Iran.