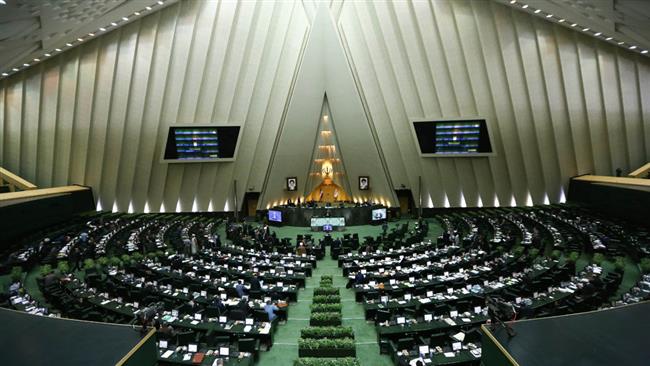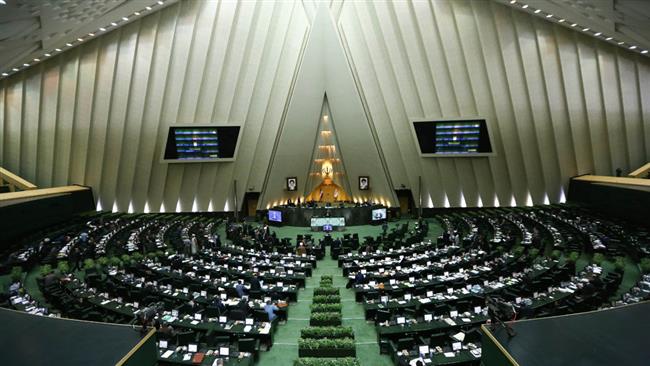 Iran's lawmakers introduce an urgent bill, demanding compensation from the US for "the damages which it has inflicted" on the country since 1953. 
The MPs, irked by recent moves in the US for appropriation of Iran's frozen assets, presented the bill Monday with a single urgency status, meaning it will be discussed in parliament immediately.
"In order to redeem the rights of the Iranian nation, the Administration is obliged to take necessary legal measures on receiving compensations and damages from the American government in proportion to its participation in the following cases," the draft bill said, listing the cases in 11 entries.
On top of the list, the bill demands restitution from the US over loss of lives and property damage resulting from the CIA-led 1953 coup which toppled the government of Mohammad Mosaddeq and restored the shah as an absolute dictator.
The US should also pay compensation for more than 223,000 Iranians killed and about 600,000 others injured "due to American intelligence, political and military cooperation" with former Iraqi dictator Saddam Hussein in his attack on Iran, it said.