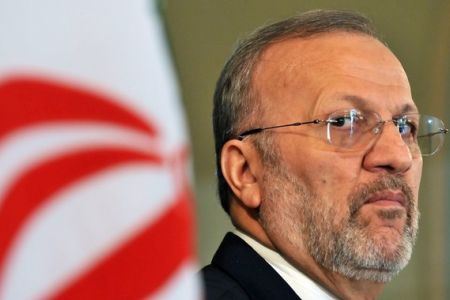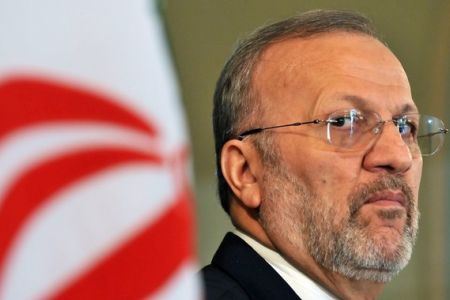 Iranian Foreign Minister Manouchehr Mottaki stresses the importance of respecting the principles of international laws concerning the territorial integrity of countries.
"Various aspects of the International Court of Justice (ICJ) ruling about the special and unique situation in Kosovo are under close study," Mottaki said in a telephone conversation with Kosovo's Foreign Minister Skender Hyseni on Sunday.
Following Kosovo's 2008 declaration of independence from Serbia, which sparked serious worldwide debate and upon a request by Serbia, the UN General Assembly asked the ICJ, the UN's highest court, to determine whether the breakaway region had breached international laws.
Sixty-nine countries, including the US and most EU member states, have recognized Kosovo's independence, rejecting Serbian claims that the move violated its territorial integrity.
Mottaki and Hyseni exchanged views about the latest developments in Kosovo, IRNA said, quoting a statement by Iran's Ministry of Foreign Affairs.
The Iranian minister further expressed hope that the ongoing issues would be resolved through dialogue.
Hyseni said that the Islamic Republic plays a vital role in international developments and called on Iran to recognize Kosovo.