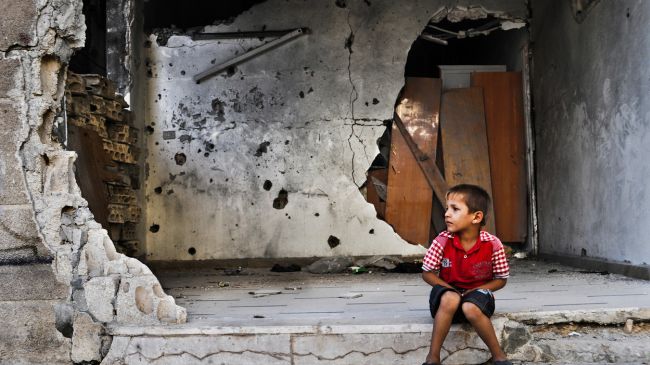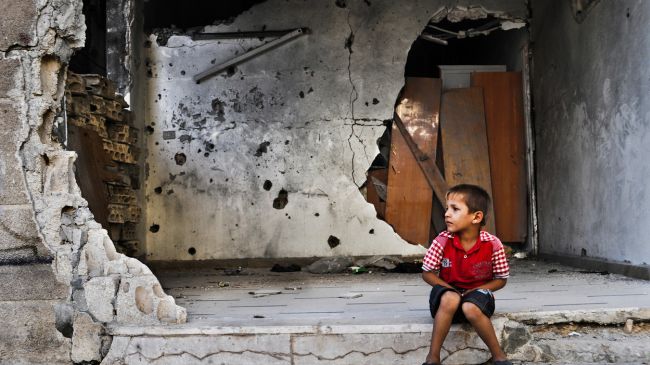 Russia has reaffirmed its support for Iran's participation in the upcoming international conference on the Syria crisis.
A commentary posted by the Russian Foreign Ministry's information and press department said Wednesday that Iran and Russia shared stances on the Syria crisis, particularly the idea that the ongoing turmoil in the Arab country could only be settled through peaceful means.
"This (peaceful settlement) can be achieved through the convocation of an international peace conference for Syria (Geneva II)," the ministry said, adding Russia believes that all influential players, including Iran, should attend the meeting.
It also emphasized that "any important decisions concerning the future of Syria must be made by Syrians themselves, by mutual consent and without external pressure".
Russia has on numerous occasions called for Iran's participation in Syria talks.
In a joint press conference with US Secretary of State John Kerry and UN-Arab League Special Envoy to Syria Lakhdar Brahimi in Paris on Monday, Russian Foreign Minister Sergei Lavrov said that Iran "should participate" in the conference.
Brahimi has also argued that Iran should attend the planned talks.
However, Kerry said in the press conference that Tehran should first agree to the principles set out at the first Syria talks in Geneva.
"Iran has yet to state whether or not it supports implementing the Geneva Communiqué," Kerry said.
The Geneva Communiqué, approved in 2012, calls for a transitional government in Syria without any role envisaged for president Bashar Al-Assad in Syria's future.
Iran has already stated that it will not accept any preconditions for its participation in the upcoming Syrian talks.
The conference is scheduled to be held in Switzerland in two parts. On January 22, the opening session of the event will be in the Swiss city of Montreux and then it will be moved to the UN office in Geneva on January 24.