Iran
Iran must nip enemy military threats in bud: General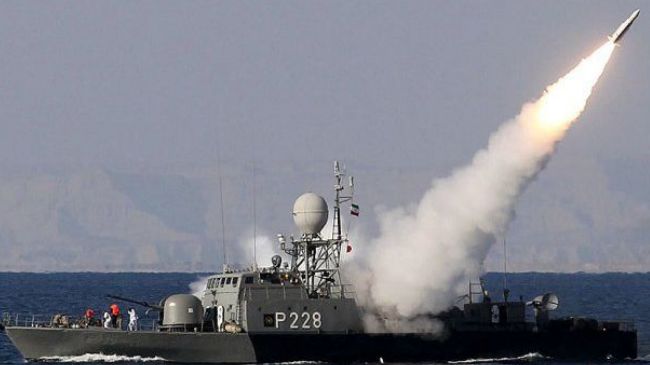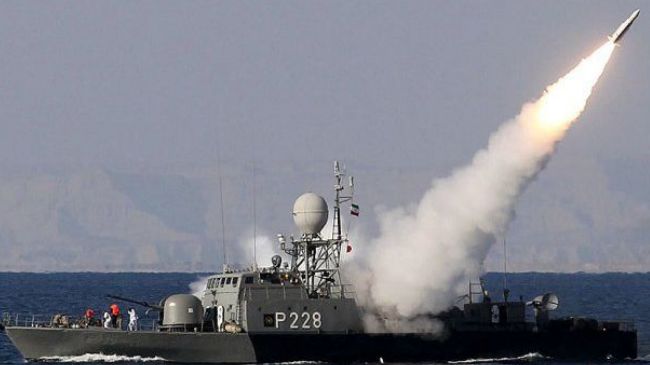 A senior Iranian general has warned against future threats to Tehran from the high seas and underlined the need to nip such enemy plots in the bud.
"The source of potential naval threats against Iran will probably range from the Mediterranean, Red Sea, and Indian Ocean to the Sea of Oman and Persian Gulf," said Major General Yahya Rahim-Safavi, senior military advisor to Leader of the Islamic Revolution Ayatollah Seyyed Ali Khamenei, said on Saturday.
"Iran's armed forces should target the enemy's potential threats and adventurism at their source," Rahim-Safavi said.
While the power of Iran's extra-regional enemies has diminished following their failures in the wars on Afghanistan, Iraq and Gaza, the Islamic Republic has gained more military prowess, Rahim-Safavi noted.
He also underlined the geopolitical importance of the Persian Gulf and pointed to massive oil and gas resources, cultural and ideological characteristics and the consumer goods and armaments market as the key elements in the region.
Over the past years, Iran has made important breakthroughs in its defense sector, attained self-sufficiency in producing important military equipment and systems and enhanced the preparedness of its forces by holding various drills.
The Iranian Navy, for its part, has been increasing its presence in international waters to protect naval routes and provide security for merchant vessels and tankers.
In line with international efforts to combat piracy, the Iranian Navy has been also conducting anti-piracy patrols in the Gulf of Aden since November 2008 to safeguard the vessels involved in maritime trade, especially the ships and oil tankers owned or leased by Iran.