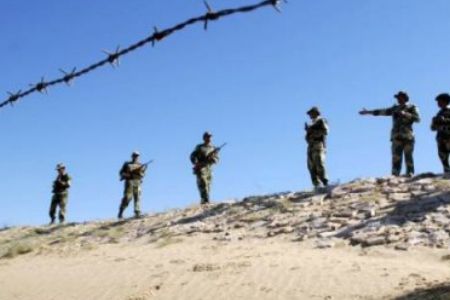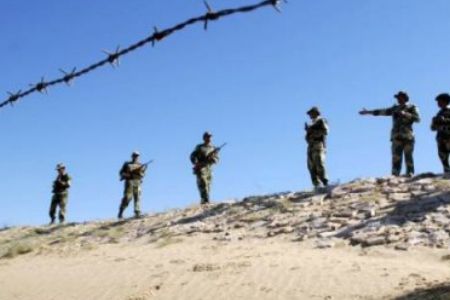 At least seven Afghan border guards have been arrested after illegally entering the Iranian border with Afghanistan.
Iranian forces detained the Afghan troops in Afghanistan's western province of Nimruz, a Press TV correspondent reported on Thursday.
The detention took place near Lash-e Juwayn district two days ago, our reporter went on to say.
An Afghan security official confirmed the arrests, saying the policemen had entered the Iranian side of the border. The official said that the number of the Afghan police guards that had entered the Iranian border has been ten.
The official further added that talks are underway to secure release of Afghan troops.
The Islamic Republic has enforced strict security measures on its border with Afghanistan.