Iran
Iran naval forces ready to counter threats: Navy Commander Sayyari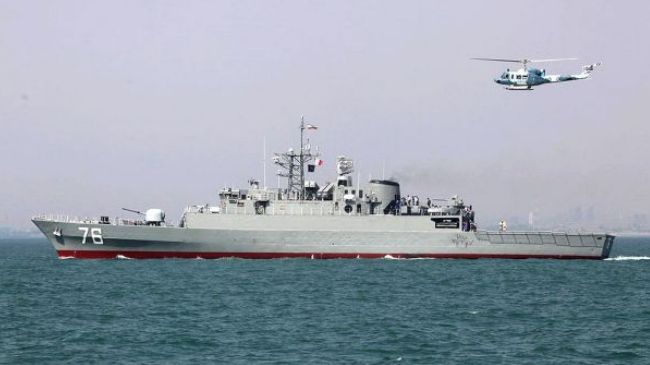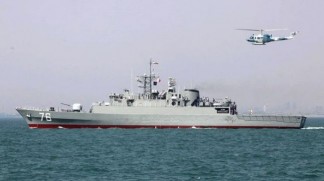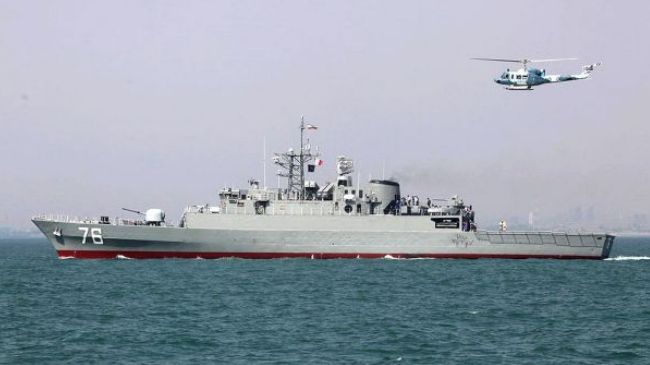 Iran's Navy Commander Rear Admiral Habibollah Sayyari reiterates that the Islamic Republic is ready to counter any threats against the country.
Sayyari said on Monday that the Iranian naval forces were well capable of maintaining security in the region.
The Iranian commander also highlighted the readiness of Iran's Navy in terms of its personnel and weaponry.
Sayyari also commented on the three Persian Gulf islands of Greater Tunb, Lesser Tunb, and Abu Musa, saying that the islands were an inseparable part of the Islamic Republic.
The islands have historically been part of Iran, proof of which can be found and corroborated by countless historical, legal, and geographical documents in Iran and other parts of the world. However, the United Arab Emirates has repeatedly laid claim to the islands.
Sayyari said the Iranian military would unveil a renovated destroyer to join the naval forces within weeks.
Over the past years, Iran has made important breakthroughs in its defense sector and attained self-sufficiency in producing important military equipment and systems.
The Islamic Republic has repeatedly assured other nations, especially its neighbors, that its military might poses no threat to other countries, insisting that its defense doctrine is based on deterrence.