China
Iran Navy rescues Chinese freighter from pirates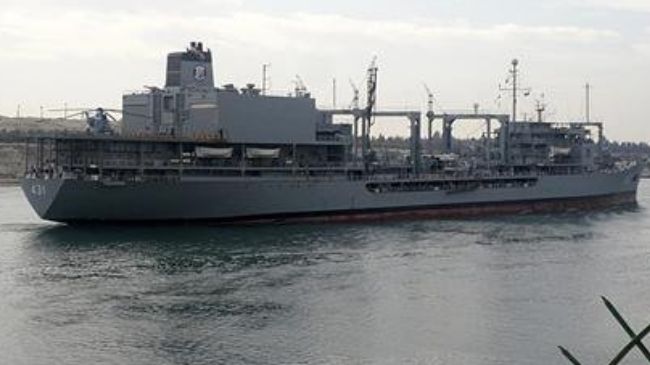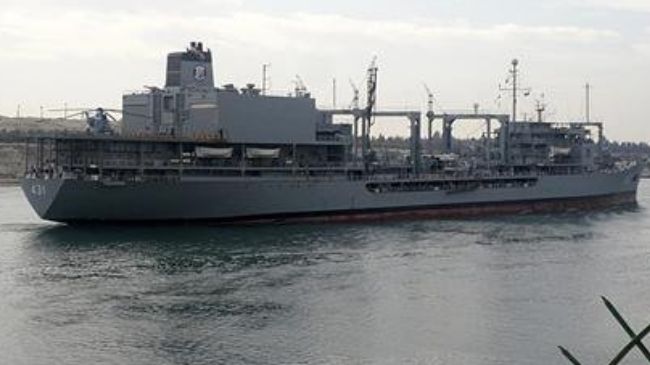 Iran's Navy has recovered a Chinese cargo vessel seized by Somali pirates in international waters off the southern Iranian port city of Bandar Jask and detained the hijackers.
"The Chinese ship, called Xianghuamen, had 28 crew members aboard and was sailing under a Panamanian flag," the deputy head of Iran's Ports and Maritime Organization, Saeed Izadian, told Fars news agency late on Friday.
The freighter was hijacked on Friday morning by Somali pirates in the Gulf of Oman near the Iranian port city of Chabahar.
"The pirates seized the ship in international waters, 45 miles off Bandar Jask, but it was released through the successful operations of the Islamic Republic of Iran Navy and nine pirates were arrested," Izadian added.
The Iranian official also said that the vessel carried ironware and was heading towards the Iranian port of Imam Khomeini.
On Saturday, Iran's Navy Deputy Commander Rear Admiral Gholamreza Khadem Bigham said nine pirates have been arrested by the Iranian naval forces during the rescue operation.
In line with international efforts against piracy, the Iranian naval forces have been conducting anti-piracy patrols in international waters off its coasts since November 2008 to safeguard maritime trade, and in particular ships and oil tankers owned or leased by Iran.