Iran
Iran Navy will Continue to Defend Interests in High Seas: Commander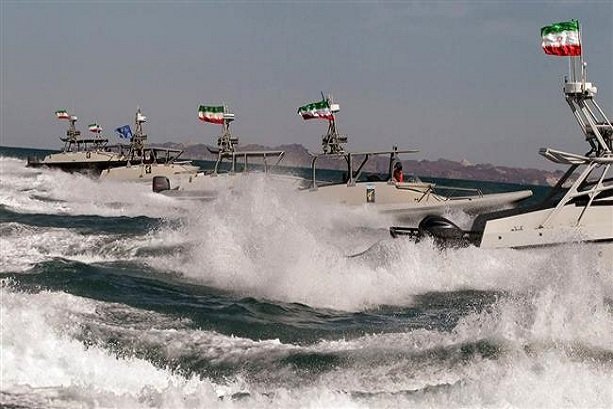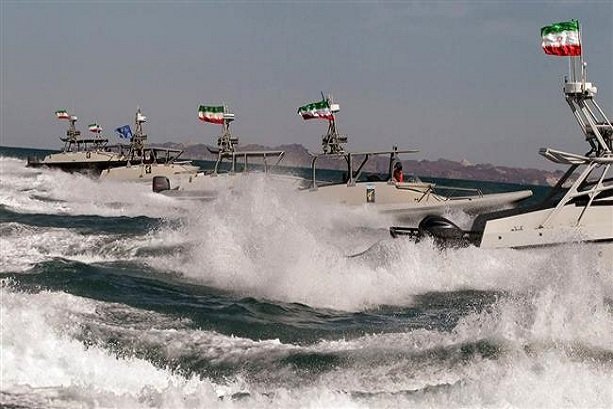 A senior Iranian commander says the country's naval fleet will continue its presence in the high seas to protect national interests.
"So long as the presence of the Iranian Army's fleets is necessary to secure Iran's interests, the dispatch of the fleets to the high seas will be continued," Deputy Commander of Iranian Navy Rear Admiral Mahmoud Moussavi told the Islamic Republic News Agency (IRNA) on Sunday.
He added that Iran has a strong Navy which should consistently maintain its presence in the high seas; otherwise, others would take advantage of its absence.
Moussavi also noted that Iran's Navy plans to dispatch its fleets to the Atlantic Ocean when required as it did in the past.