Iran
Iran Navy's presence in remote waters sign of Iran's might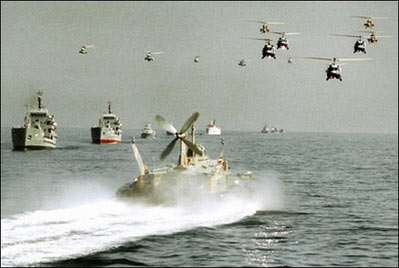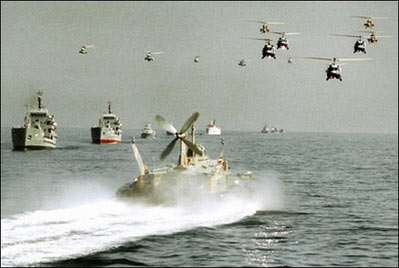 Deputy commander of Rasht Baqr al-Olum Specialized Naval Training Center Rear Admiral Allahyar Majdi said here on Friday IRI Navy's mighty presence in international and free waters displays Iran's might in the world.
Admiral Allahyari who was the pre-sermons speaker in Rasht Friday prayers this week said that the Iranian Navy, free from all types of alliance and under the conditions that the sanctions were imposed performed successful missions in remote waters and safeguarded the country's interests in international waterways.
He reiterated that thus far 36 groups of warships have been dispatched to Bab el-Mandeb Strait and the Aden Gulf and the 37th one will be dispatched in a matter of days.
'The Iranian Navy has also thus far escorted 3,325 commercial ships and in 200 cases got engaged in armed clashes with the pirates, and in 22 cases assisted the foreign countries' ships to get rid of the threats posed by the pirates' added the deputy commander.