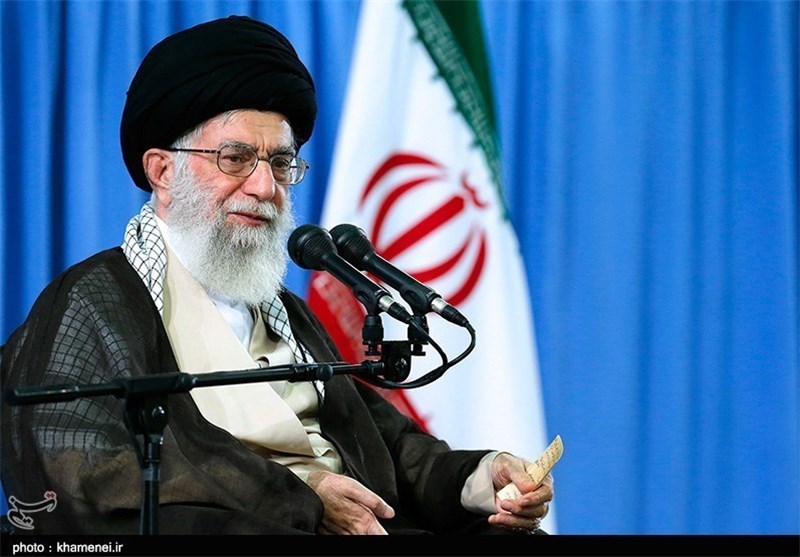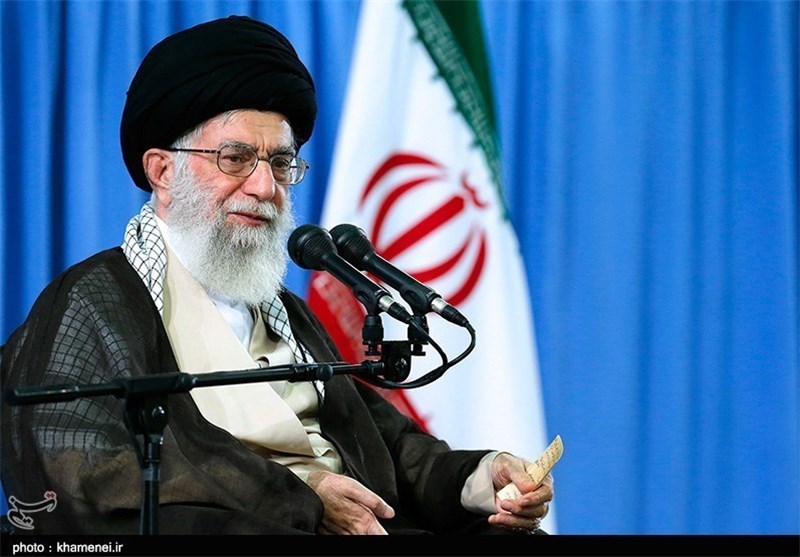 Leader of the Islamic Revolution Ayatollah Seyed Ali Khamenei said there are deep deficiencies in the common paradigms of development in the modern world, calling for the formulation of an indigenous model on the basis of Islamic and Iranian values.
Speaking at a meeting with officials in charge of developing an Islamic-Iranian paradigm of progress, held in Tehran on Monday, Ayatollah Khamenei said the common models of development, which have been already tested in the world, are not good for Iran.
The Leader explained that the common paradigms are fundamentally wrong and based upon humanist and non-divine principles, saying they have failed to keep pledges of supporting values such as freedom and justice.
Signs of failure of the common paradigms of progress can be seen in some countries that follow those models, including their governments' huge financial debts, unemployment, poverty and severe social inequality, Imam Khamenei pointed out.
Despite some progress in the societies that pursue the common paradigms, it has not resulted in morality, justice, spirituality and security, the Leader stressed.
Ayatollah Khamenei then stressed that Iran needs to devise its own indigenous paradigm for progress on the basis of Islamic and Iranian principles.
When it comes to formulating the Islamic features of such a paradigm, deep Islamic studies are necessary along with continuous links with the seminaries and the knowledgeable scholars, Ayatollah Khamenei noted.
As regards the Iranian aspects of that homegrown paradigm of progress, the Leader called for taking into account Iran's culture, history, geography, climate, customs and traditions, human resources and nature.
The Leader finally underlined that the Islamic-Iranian paradigm of progress should be inculcated in Iranian youth, who make up the next generation of managers in the country.
Developing an Islamic-Iranian paradigm of progress attracted Iranian elites' attention after Ayatollah Khamenei's call for such an initiative in December 2010.
In March 2013, the Leader described developing such a paradigm as a great, glorious, long-term and detailed plan, and stressed, "A prerequisite for developing an Islamic-Iranian paradigm of progress and propagating it among the elites is creating a discourse of such a paradigm in society."