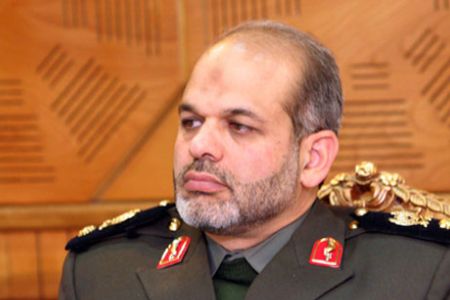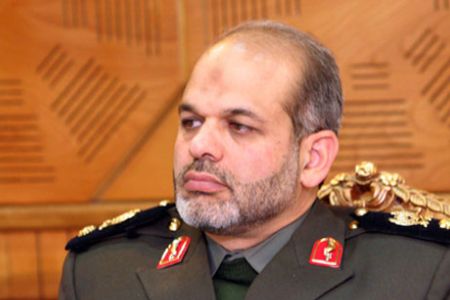 Following Russia's refusal to deliver S-300 defense systems, Iran's defense minister says Tehran is negotiating with Moscow over the implementation of contract.
"Russia's refusal to deliver S-300 missile [systems] is in violation of the contract between the two countries," Brigadier General Ahmad Vahidi said on Wednesday.
"We are negotiating with the Russian officials over the delivery of these missiles," ISNA quoted Vahidi as saying.
Under an 800-million-dollar contract signed in 2005, Russia was required to provide Iran with at least five S-300 systems. However, the contract's implementation was delayed until the UN Security Council adopted Resolution 1929 against Iran.
Following the resolution, Russian authorities began making conflicting statements about how the new sanctions would affect the contract.
Iran criticized Russia, saying that since Resolution 1929 does not specifically ban the delivery of defensive missiles, Moscow has no excuse for refusing to commit to the deal.
The S-300 missile defense system is capable of shielding Iranian nuclear sites from potential Israeli airstrikes.
Vahidi pointed to the US refusal to issue visa for some Iranian officials and said, "This [refusal] betrays the weakness of America's diplomacy apparatus."
"By not issuing visa for some of the Iranian officials, the US government is trying to hide its weakness from the public opinion," Vahidi said.
The remarks came after the US government imposed sanctions on eight senior Iranian officials, accusing them of human rights violation during the post-election unrest in 2009.
The executive order, signed by US President Barack Obama in late September, imposes financial and travel restrictions on the eight Iranian authorities.