Iran
Iran never to let enemies eye its territory: Top Commander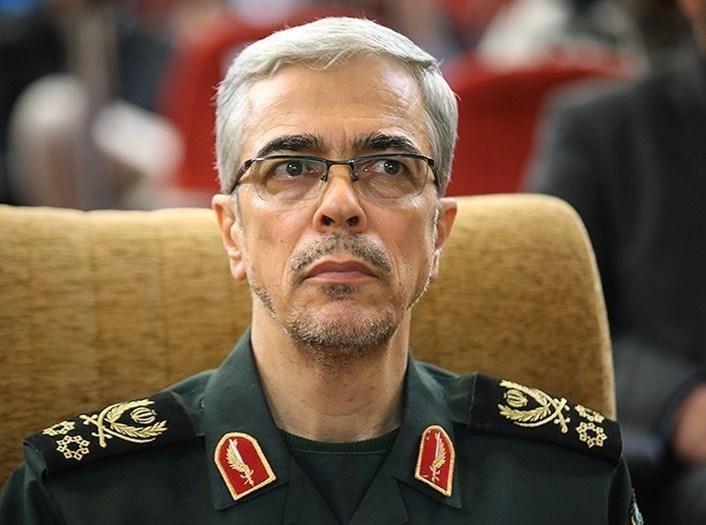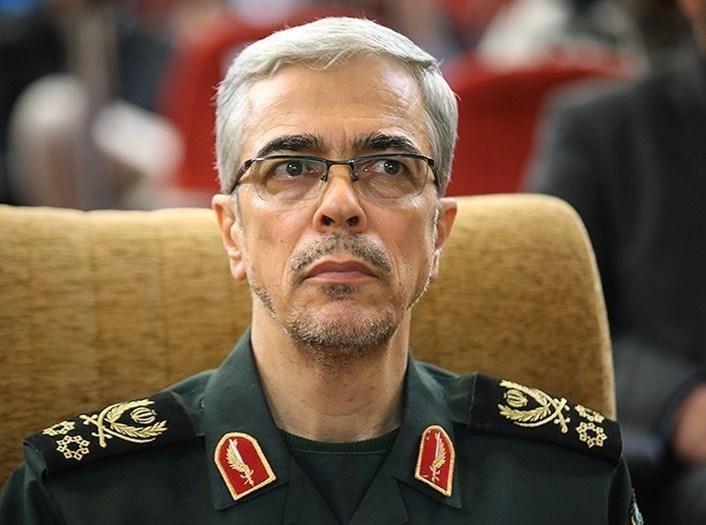 Chief of Staff of the Armed Forces Major General Mohammad Hossein Bagheri said on Thursday that the Islamic Republic of Iran under no circumstances will let the enemies come close to its territory to violate its defense authority or its missile might.
Major General Bagheri made the remarks on the occasion of 'Ten Day Dawn' marking anniversary of the Islamic Revolution in Iran.
Vigilant armed forces closely monitor the movement of the US and the Zionist regime and their allies and never let them get close to Iran's territory, he said.
Under the present circumstances, the enemies try to magnify problems and ignore 'our points of strength' to undermine Iran's significant achievements and the role of media persons and officials together with people trust will be of prime importance, he said.