Iran
Iran: no plan for UK ties rethink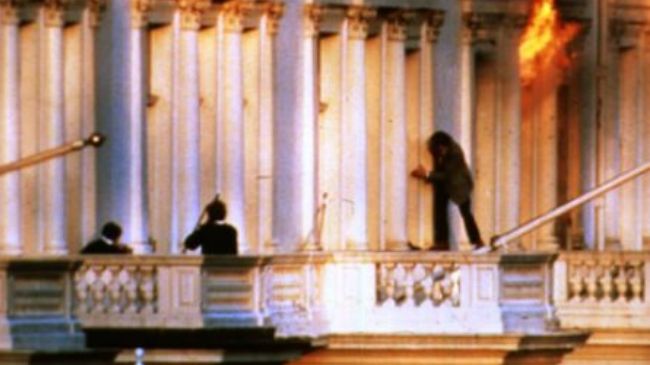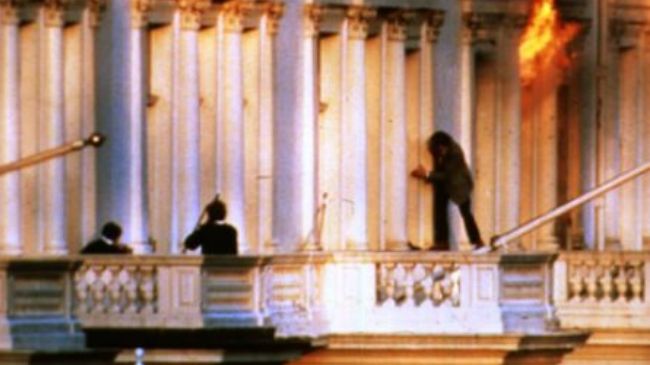 Iranian Foreign Ministry spokesman Ramin Mehmanparast says Tehran is not currently considering a change in the relations with Britain stressing Iranian people are not interested in ties with a hostile nation.
Answering a question on the future of Tehran-London ties after Britain's closure of Iranian embassy in London and withdrawal of its diplomatic staff from Tehran last year, Mehmanparast told Fars News Agency that Britain has set the stage for severance of diplomatic relations stressing Iran has no definite plan for a change.
"The British government's hostile behavior has not left our nation with a good memory of them," he said.
"We have no specific plan for a change in the status of ties with Britain," he added.
Mehmanparast also said that "our people" are "not unhappy" about the current situation stressing "relations with other countries would be beneficial" only when they are not mired with "hostile acts".
Iran and Britain have kept diplomatic relations at the lowest level short of severance of ties since Britain unilaterally closed down Iranian embassy in London in November last year and closed its mission in Tehran.
At the time, Britain claimed the closures were due to the storming of its Tehran embassy by a crowd of protesters, who were not linked to the Iranian government.
This is while Iranian embassy in London had been attacked several times before the British embassy incident including by a fire bomb in 2008, by thugs in 2009 and by a groups of anarchists in May 2010 in the face of the British police's failure to protect the mission.
Also in 1980, a group of six gunmen affiliated to an anti-Iranian terrorist group stormed the Iranian embassy building in South Kensington, London, taking 26 people hostage – mostly embassy staff – from 30 April to 5 May.
The embassy siege resulted in the death of two of hostages including one diplomat.
Mehmanparast said in his interview that Britain's expulsion of Iranian diplomats last November was not a wise move.