Iran
Iran- No sabotage in IRGC base blast: cmdr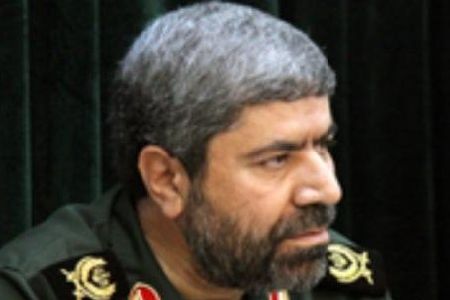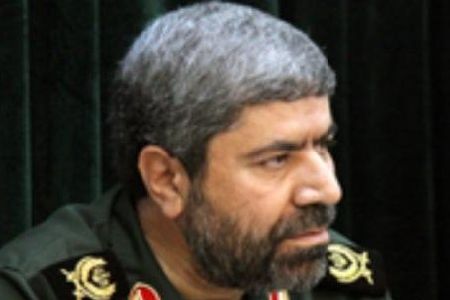 A senior member of the Islamic Revolution Guards Corps dismisses the possibility of sabotage in the blast that killed 17 people and injured 16 others at an IRGC military base in Tehran.
Head of the IRGC Public Relations Department Lieutenant General Ramezan Sharif said on Sunday that Investigations to determine the main cause of the incident are underway and the public will be informed of the findings.
The incident took place on Saturday around 1 p.m. local time (0730 GMT) when a munitions depot caught fire at an IRGC military base in Bidgeneh village — located on the outskirts of Shahryar city and about 35 kilometers (21 miles) west of Tehran.
Initial reports had cited the "relocation of ammunition" as the cause of the accident.
"The blaze caused by the accident was completely contained yesterday," IRNA quoted Sahrif as saying.
He added that all casualties were IRGC personnel and no civilians were killed or injured.