Iran
Iran not for giving up nuclear rights: Lawmaker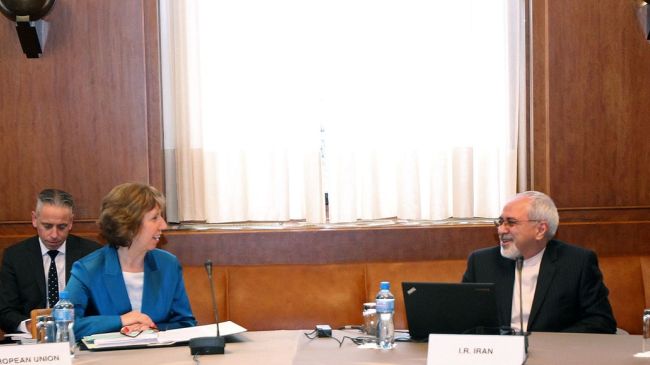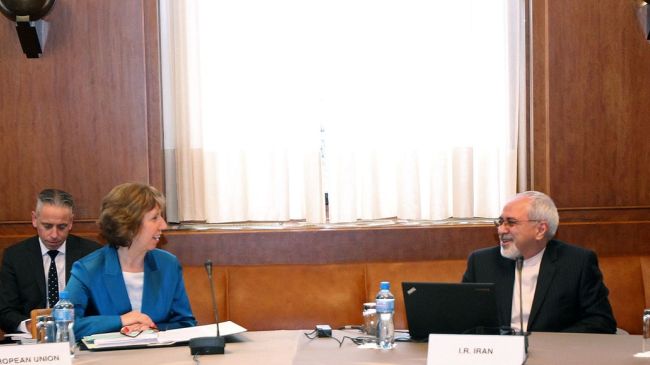 A senior Iranian parliamentarian says Tehran will not renounce its right to develop peaceful nuclear technology, stressing that the West has no choice but to recognize the country's nuclear rights.
Iran will defend its rights as stipulated in the Nuclear Non-Proliferation Treaty (NPT) to the very end, said Alaeddin Boroujerdi, who sits on the Foreign Policy and National Security Committee of Iran's Majlis.
"There was a time when Western countries claimed that Iran did not have the capability to build centrifuges, but today we have thousands of centrifuges. The reality is that Western countries have no choice but to recognize Iran's nuclear rights," Boroujerdi said in a televised interview on Thursday.
The United States, Israel and some of their allies have repeatedly accused Iran of pursuing non-civilian objectives in its nuclear energy program.
Iran categorically rejects the allegation, arguing that as a committed signatory to the NPT and a member of the International Atomic Energy Agency (IAEA), it has the right to use nuclear technology for peaceful purposes.
Boroujerdi also described the latest round of nuclear negotiations between Iran and the six world powers as positive, and said ill-wishers of the Iranian nation, particularly the Israeli regime, seek to derail the positive trend of talks through different scenarios such as spreading false reports.
He said that a "new atmosphere and approach" were created in the negotiations between Iran and the six world powers.
Iran and the six powers wrapped up two days of talks over Tehran's nuclear energy program in Geneva on Wednesday. The two sides agreed to meet again in the Swiss city on November 7-8.
A joint statement issued by the two sides read, "The participants also agreed that E3+3 (France, Germany and the UK plus China, Russia and the US) and Iranian nuclear, scientific and sanctions experts will convene before the next meeting to address differences and to develop practical steps."
Following the talks, Iran's Foreign Minister Mohammad Javad Zarif said in a press conference that the negotiations were "extensive" and "fruitful."
EU Foreign Policy Chief Catherine Ashton also hailed the nuclear talks as the most "detailed" and "substantive" ever between the two sides.
She added that the six world powers are carefully considering a proposal offered by Iran at the talks, but noted that both sides have agreed not to disclose the details of Tehran's proposal, which she described as an "important contribution."
Zarif had presented Iran's proposal titled "Closing an Unnecessary Crisis, Opening a New Horizon" to the six countries during a closed-door meeting on Tuesday.