Iran
"Iran not to allow foreign intervention in its regional affairs"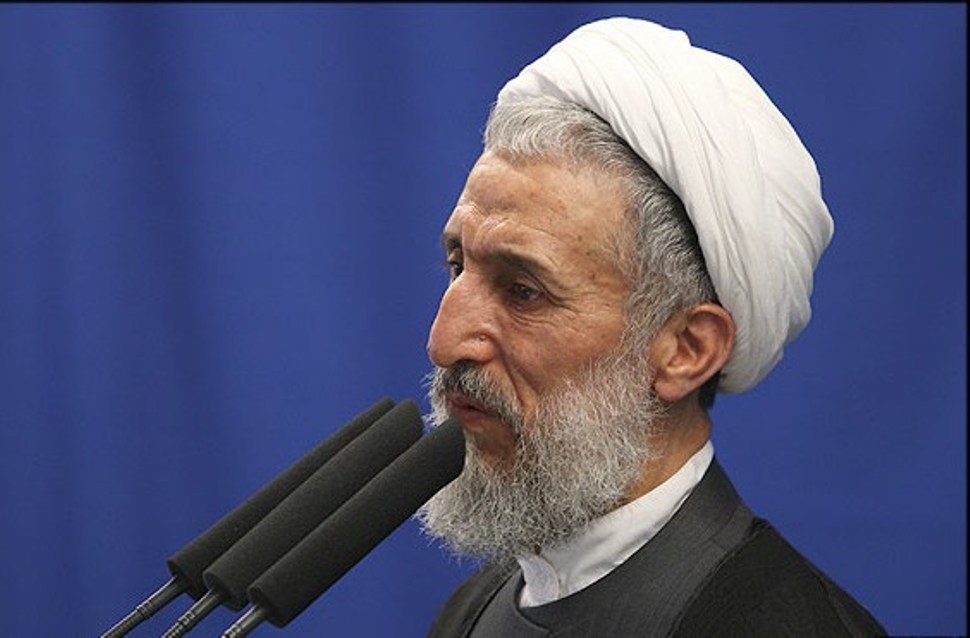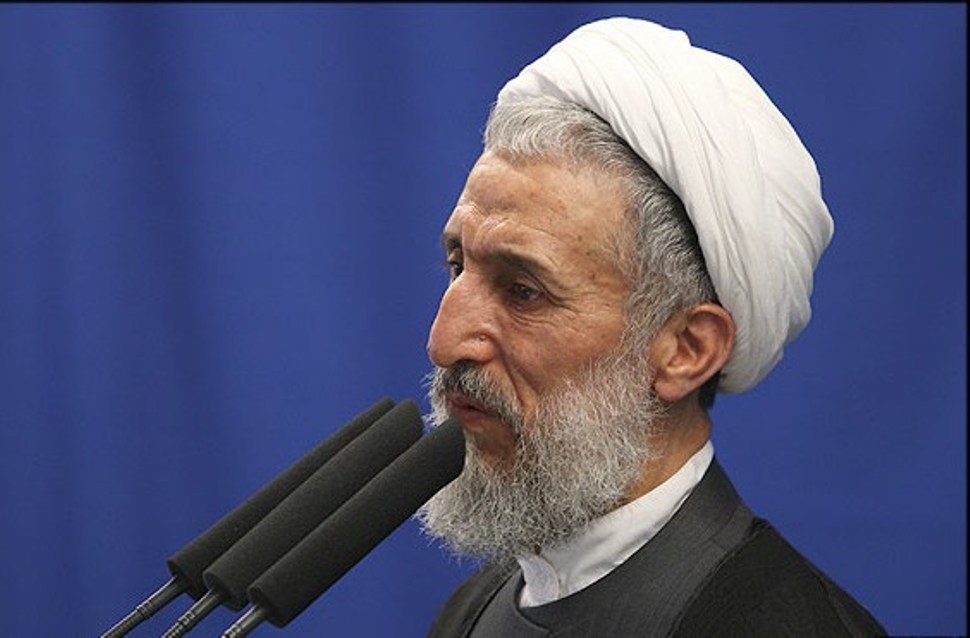 Tehran's Interim Friday Prayers Leader Hojjatoleslam Kazem Seddiqi said that Iran has not allowed anyone to interfere in its relations with neighboring countries and will not allow them to do so in the future.
Addressing a large crowd of worshippers, Hojjatoleslam Seddiqi made the remarks in reaction to a recent visit to Iran by the French foreign minister which he said was aimed at paving the way for US intervention in the region.
The French foreign minister came to Iran with his hostile stands towards the country's defensive missile program, and its regional influence and received proper responses, the cleric said.
'What does the region have to do with you? The US has proved to be a source of sedition wherever present,' Seddiqi cited Supreme Leader Ayatollah Seyyed Ali Khamenei as saying.
He said that the US seeks to bolster its presence in the region while making Iran have no relations with its neighbors.