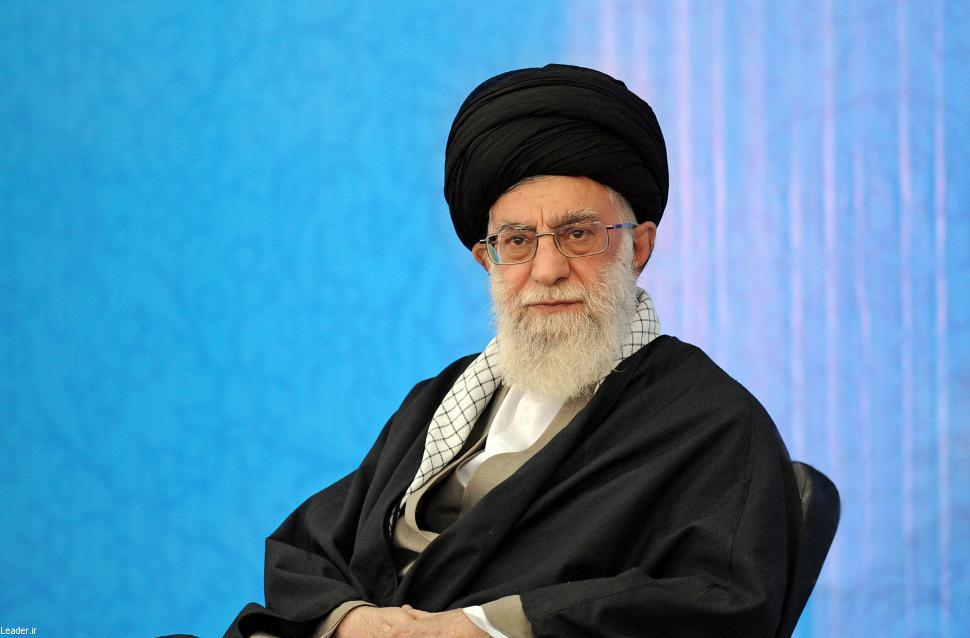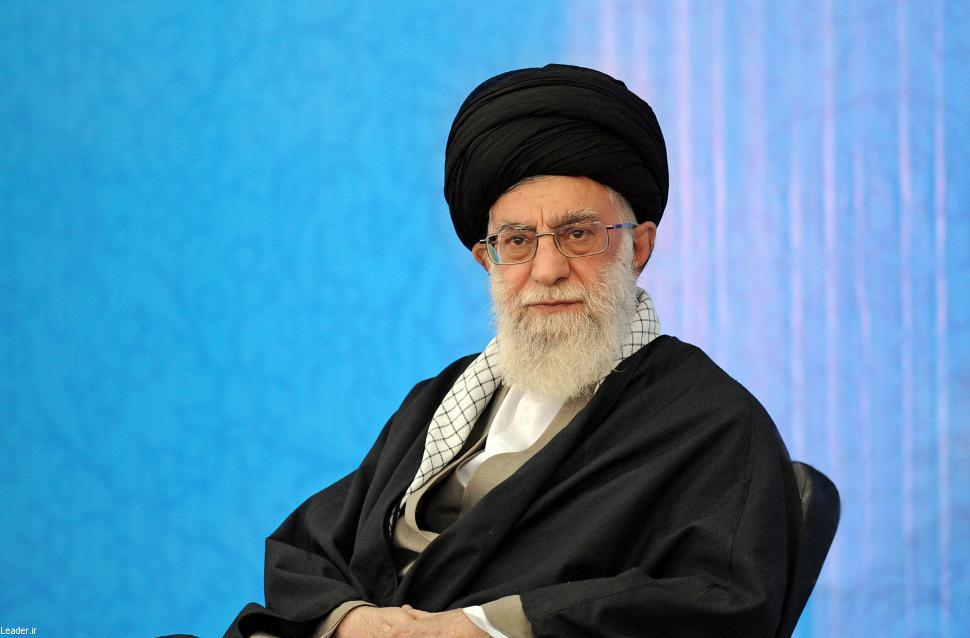 Leader of Islamic Ummah and Oppressed Imam Ali  Khamenei said Thursday that Iran will not ask for US permission to have a presence in its own region, adding that Tehran would talk to Washington only if it ever wanted presence in US.
As the auspicious birth anniversary of Lady Fatima Zahra(as) — the mother of Imams — approaches, a group of panegyrists and eulogists from across the nation met with Imam Sayyed Ali Khamenei this morning, March 8, 2018.
During the meeting, Iran's Leader defined women's roles through the framework of Islamic logic, adding "an Islamic woman is the one who has faith and chastity and leads the most crucial section of human education. She influences the society, achieves scientific & spiritual growth: She is the director of the family's hub."
"In contrast, there has always been a deviant framework; today, that different model for women is the one offered by the west," he added.
Ayatollah Khamenei went on to add, "today, according to the western model, the most sought-after characteristics of a woman involve her ability to physically attract men and appease them: one distinct image (portrayed in society) of the western woman is her nudity."
"By promoting modest dress (hijab), Islam has blocked the path which would lead women to such a deviant lifestyle. Hijab is a means of immunity, not a restriction," he stressed.
"For 40 years, enemies have plotted against Iran, spending billions to strike a blow to the Islamic Republic, but for 40 years this pure tree has been steadily growing, which makes us proud," the Leader said. "There have never been so many plots against any nation, yet enemies haven't achieved even one of their goals."
He went on to add, "just a few months ago they plotted, among their think-tanks, and set a plan and a time, estimating that the Islamic Republic would fall by the end of the year. You witnessed how the Iranian nation responded. Iranians are ready to respond to any invaders or any transgressor."
During the meeting, the Leader reacted to US' attempts at diminishing Iran's presence and influence in the Middle East, adding "the US government – the provoker of sedition and corruption, — asks, 'Why do you have a presence in the region?' Well, do we have to ask for your permission to be in our region? We should talk with regional governments on that, why would we talk with you? If we ever want the presence in the US, then we'll come talk to you."
He went on to address the European states wanting to speak with Iran about its presence in the region, Ayatollah Khamenei said, "we should talk with governments in the region about our presence here. What does it have to do with you? Why are you here? This is our region. We talk with region's people and governments; we set plans together successfully and will keep progressing."