Iran
Middle East
North America
Iran: Not up to US to assess Iran's compliance with JCPOA
Iran's permanent mission to the United Nations says the US is no longer a participant to the 2015 nuclear deal and thus in no position to comment on Tehran's compliance with its obligations under the accord.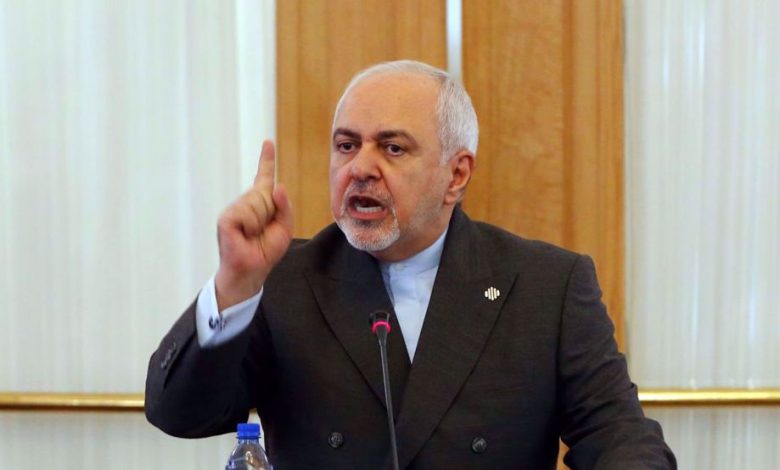 Alireza Miryousefi, the mission's spokesman, made the remarks in a post on his Twitter account on Wednesday, after US Secretary of State Antony Blinken claimed that Iran was months away from being able to produce enough fissile material for a nuclear weapon.
The top US diplomat also alleged that it could be only "a matter of weeks" if the Islamic Republic continues to lift restraints in the nuclear agreement, officially named the Joint Comprehensive Plan of Action (JCPOA).
"Iran is still a participant member of #JCPOA , but the US is not. It's not up to the US to assess whether Iran has made good on its obligations," Miryousefi tweeted.
He further stressed that other issues apart from Iran's nuclear program were not part of the JCPOA, and as a result, "our defensive missile program is not up for negotiation."
On Sunday, Blinken told NBC News that the US is willing to return to compliance with the JCPOA if Iran does and then work with Washington's allies and partners on a "longer and stronger" agreement encompassing other issues.
The JCPOA was signed in 2015 between Iran and six world states — namely the US, Germany, France, Britain, Russia and China — and ratified in the form of UN Security Council Resolution 2231.
However, the US under former president Donald Trump unilaterally pulled out of the JCPOA in May 2018, reinstated the anti-Iran sanctions that had been lifted by the deal, and targeted the nation with the so-called maximum pressure campaign.
The fate of the JCPOA is now hanging in the balance after the European co-signatories — France, Britain and Germany — failed to counter the bans as required by the agreement, prompting Tehran to suspend parts of its commitments in retaliation.
Trump' successor, Joe Biden, has pledged to rejoin the multilateral accord if Iran returns to compliance.
Iran, however, says it is Washington that should take the first step by lifting the sanctions and then Tehran will return to its commitments enshrined in the nuclear pact.