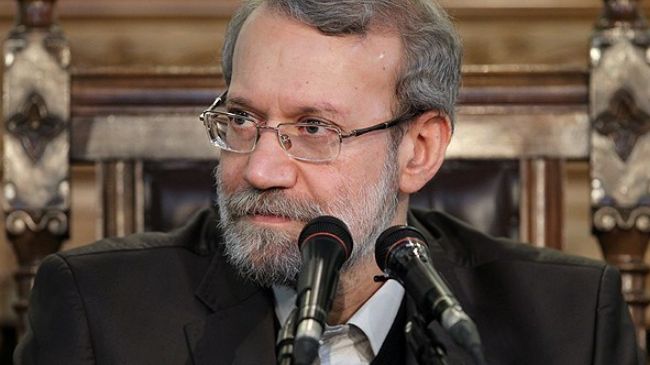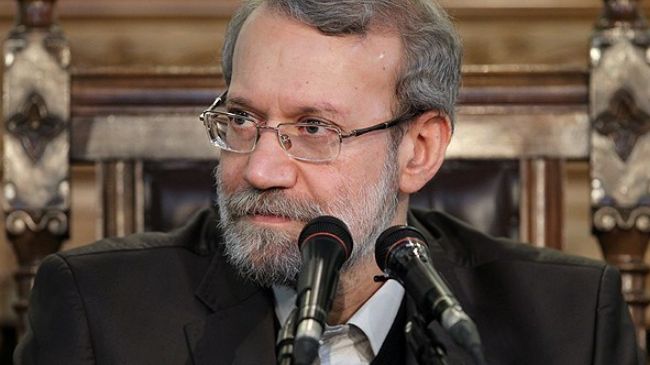 Iranian Majlis speaker says the assassination of a senior commander of the Islamic Revolution Guards Corps (IRGC) will not affect Iran's support for Lebanon.
Ali Larijani said on Sunday that the enemies should know that Iran will not withdraw its support for the Lebanese nation because of the assassination of General Hassan Shateri.
The Iranian lawmaker stressed that Iran would continue to support Lebanon more resolutely.
"Shateri rendered services and made innumerous efforts towards the reconstruction of areas damaged in the south of Lebanon because of the [war of] aggression [waged] by the Zionist regime [of Israel]," the Iranian lawmaker added.
In 2006, Israel waged a war on Lebanon which lasted 33 days and devastated most infrastructures and buildings in southern Lebanon. Since then, Iran has played a leading role in reconstruction efforts there.
Shateri was assassinated by suspected Israeli agents on the way from the Syrian capital Damascus to Beirut. He was reportedly killed on Tuesday by unknown gunmen as he was traveling by road from Syria to Lebanon.
Israeli elements have been blamed for the assassination of the IRGC general, who oversaw Iranian-financed reconstruction projects in the south of Lebanon.
The Majlis National Security and Foreign Policy Committee issued a statement on Saturday, condemning the assassination of Shateri and saying that the Israeli regime would receive a suitable response for its crime.