Iran
Iran nuclear deal should be based on trust: Zarif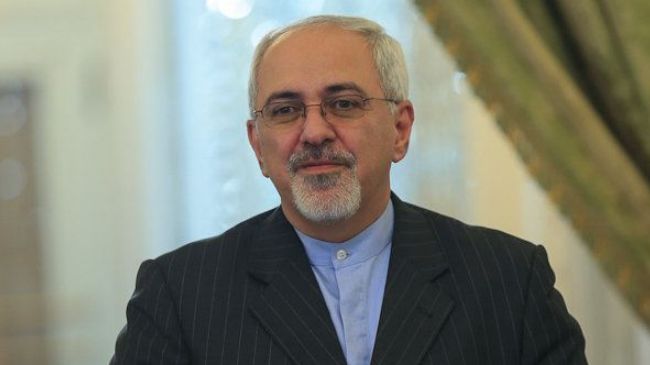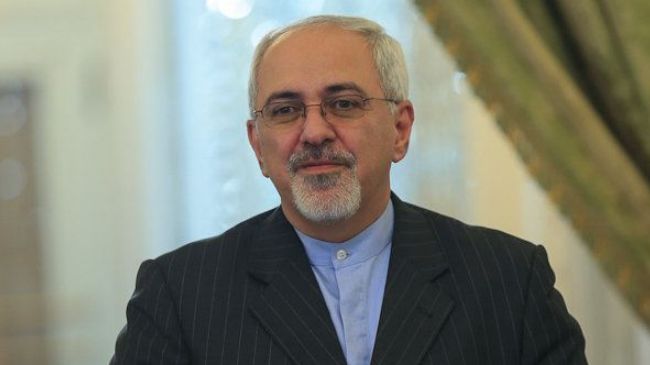 The Islamic Republic of Iran says any agreement on its nuclear program should be based on mutual confidence not illusion.
Iranian Foreign Minister Mohammad Javad Zarif made the remarks at a panel discussion in the presence of International Atomic Energy Agency (IAEA) Director General Yukiya Amano and other officials at the 50th Munich Security Conference, which continued in the southern German city on Sunday.
Zarif said the United States had the illusion of that it could totally dismantle Iran's nuclear facilities and this illusion thwarted any possible deal.
"I think the opportunity is there. I think it's a historic opportunity. I think we need to seize it. I think if we don't… and work on the basis of illusions we will regret it in the days to come and the years to come," said the Iranian foreign minister.
"I believe we are at that historical crossroad that we can establish the type of relations between Iran and this international community that can in and of itself be the best guarantee that it would be foolish for either side to break away from."
There is still deep mistrust between the two sides and both need to work to build trust, Zarif said, adding, it would be a big mistake to assume that Iran participated in talks because of sanctions.
When sanctions were first imposed only 200 centrifuges were working, but now Iran has 19,000 centrifuges, he said.
The IAEA director general for his part said Tehran is fulfilling its commitments within the framework of the Geneva agreement.
Amano said Iran was supposed to "implement six practical measures within three months time. I can report to you that these practical measures are being implemented as planned and were completed early February."
The accord, which was reached between Iran and the five permanent members of the United Nations Security Council — Russia, China, France, Britain, and the United States — plus Germany in Geneva on November 24 last year, is aimed at setting the stage for the full resolution of the West's decade-old standoff with Tehran over its nuclear energy program.
Under the Geneva deal, which was implemented on January 20, the six countries undertook to provide Iran with some sanctions relief in exchange for Tehran agreeing to limit certain aspects of its nuclear activities during a six-month period. It was also agreed that no nuclear-related sanctions would be imposed on the country within the same timeframe.