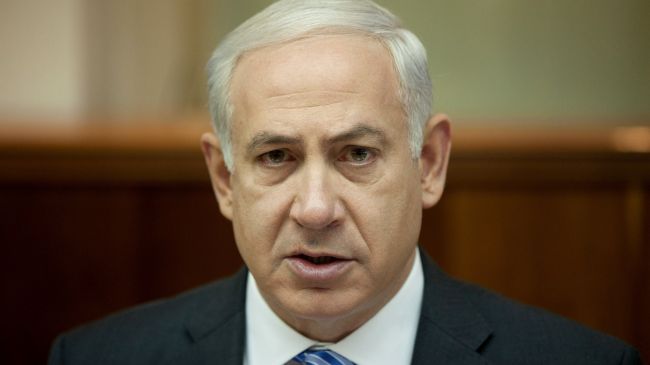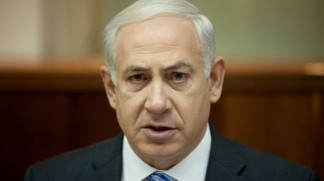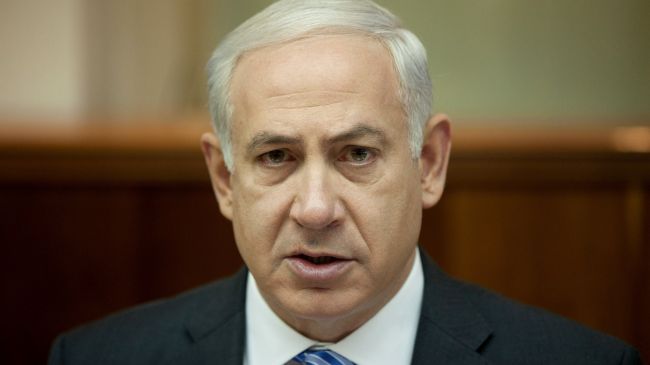 Israeli Prime Minister Benjamin Netanyahu has admitted to the inefficacy of the US-engineered sanctions against Iran, saying the measures have no effect on the Islamic Republic's nuclear energy program.
Prior to a meeting with British Foreign Minister William Hague in Al-Quds (Jerusalem) on Thursday, Netanyahu said "it's clear" that economic and diplomatic pressures have been unable to affect Iran's nuclear program.
The United States, the Israeli regime and some of their allies have repeatedly accused Iran of pursuing non-civilian objectives in its nuclear energy program, with Tel Aviv repeatedly threatening to attack Tehran's nuclear facilities.
Over the false allegation, Washington and the European Union have also imposed a series of illegal unilateral sanctions against the Islamic Republic.
On Wednesday, the US House Committee on Foreign Affairs adopted a new measure to tighten the country's illegal sanctions against Iran.
Tehran rejects the allegations against its nuclear energy program, arguing that as a committed signatory to the Non-Proliferation Treaty and a member of the International Atomic Energy Agency, it has the right to use nuclear technology for peaceful purposes.
In addition, the IAEA has conducted numerous inspections of Iran's nuclear facilities but has never found any evidence showing that Iran's civilian nuclear program has been diverted toward military purposes.