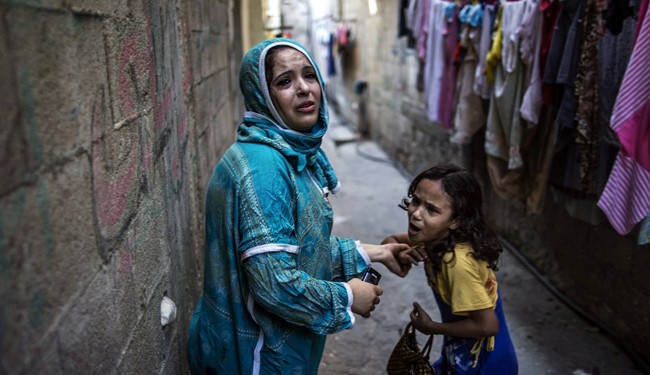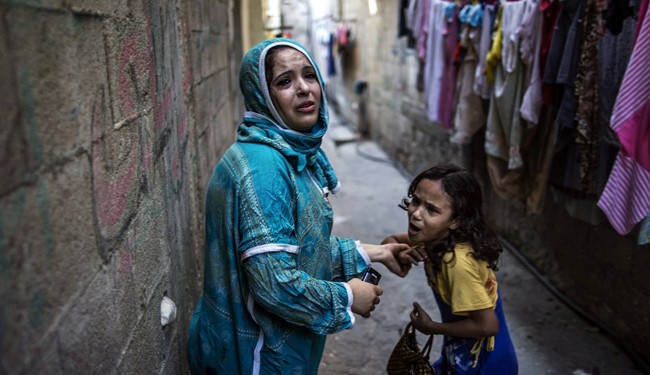 As number of wounded people attacked by Israeli aggressive assault on Gaza is rising by the hour, the Iranian Red Crescent Society (IRCS) has offered readiness to establish a fully equipped makeshift hospital in the Gaza Strip.
Seyyed Reza Raeis Karami, the IRCS under-secretary general for health, treatment and rehabilitation, said the humanitarian body is ready to dispatch a medical team to Gaza and build a field hospital there to treat those wounded in Israeli attacks.
The hospital could be built up in a six-month period, while a group of 23 Iranian surgeons will also operate in the medical center to treat the injured Gazans, according to the IRCS official.
Karami added that the IRCS will be prepared to send necessary equipment and human resources to set up the hospital after gaining permission and making assessments of the situation in the Palestinian land.
The first consignment of relief aid provided by the IRCS for Gazans has been flown into the Egyptian capital of Cairo and is waiting to be cleared for transfer into the coastal enclave via the Rafah border crossing.
On July 21, Iran's Health Minister Seyyed Hassan Qazizadeh Hashemi said the country's hospitals were fully prepared to admit the injured Palestinians, saying the Islamic Republic is ready to supply the wounded with necessary medicine.
Latest reports say Israeli aerial and ground assaults have killed more than 1,100 Gazans and injured over 6,500 others since July 8.
Hospitals in Gaza are in desperate need of medicine and equipment. Over the past days, Israeli warplanes and tanks have pounded several hospitals across the besieged region.
Earlier this month, the Israeli military targeted the hospitals in Deir al-Balah and Beit Hanoun, killing a number of Palestinian civilians and wounding several others.