Iran
Iran Offers Condolences over Chinese Ferry Sinking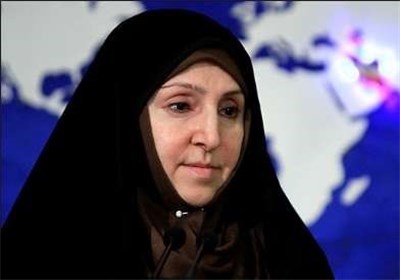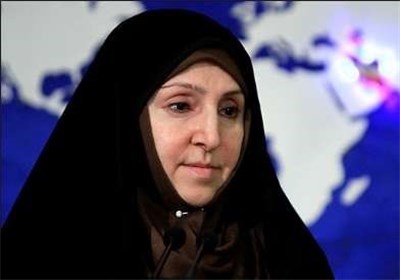 Iranian Foreign Ministry Spokeswoman Marziyeh Afkham condoled with the Chinese nation and government over the sinking of a cruise ferry on the Yangtze River in China's Hubei province.
Afkham on Tuesday expressed deep regret and offered condolences to the Chinese people and government over the tragic accident, which killed and injured a huge number of people.
She also sympathized on behalf of the Iranian government and nation with the families of the victims.
At least 18 people died and over 400 are missing after a cruise ship carrying 456 people capsized on the Yangtze River.
Officials say at least 15 people survived, with some found alive inside the submerged hull of the Eastern Star.
The captain and the chief engineer, who both survived, have been detained. They say the boat, which sent no emergency signal, was caught in a cyclone.
The rescue continued into the night but was hampered by bad weather.