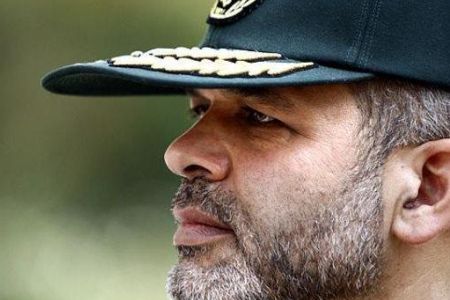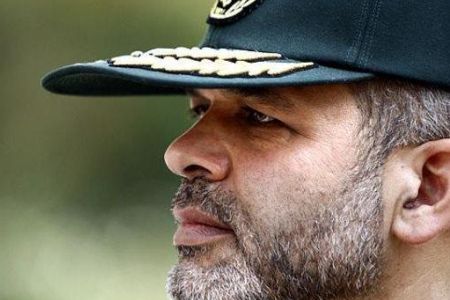 Iran's Defense Minister Ahmad Vahidi says the Islamic Republic is fully prepared to share its military experience and skills with other regional countries.
"Iran is ready to provide regional countries, including Azerbaijan with its [military] experience," said Brigadier General Vahidi in a Tuesday meeting with his Azeri counterpart Safar Abiyev.
"Reaching self-sufficiency in the defense industry will significantly contribute to the restoration of peace and stability in the region and to the reduction of foreign troops in the region," IRNA quoted Vahidi as saying.
Vahidi, who arrived in Baku for a two-day visit on Monday, praised Azeri defense experts for their efforts to reach self-sufficiency and stressed the importance stepping up cooperation among regional countries.
The Azeri defense minister, for his part, expressed hope for closer Tehran-Baku cooperation in the defense field.
Vahidi had earlier said that the country is capable of supplying weapons to over 50 states. Iran has finished several major defense projects this year, despite the imposition of UN Security Council sanctions targeting the country's military, energy and financial sectors