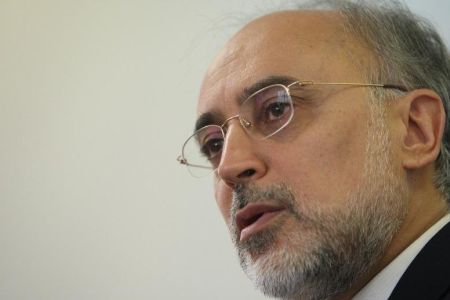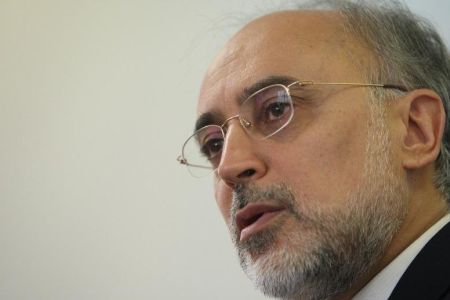 Iran has put forward a proposal to Russia to establish a joint nuclear consortium to supply fuel for the Bushehr plant and plants to come on stream in the future.
"We have put forward a proposal to Russia on the establishment of a consortium under license of this country to do part of the work in Russia and part of it in Iran. Moscow is studying the proposal now," IRNA quoted head of the Atomic Energy Organization of Iran (AEOI) Ali Akbar Salehi, as saying Thursday.
Iran does not intend to produce the whole amount of the fuel needed for its power plants on its soil, Salehi said, but reiterated that Tehran would not stop enrichment to prove itself to be capable of producing uranium and transforming it into plates.
The Islamic Republic started loading fuel into the Bushehr plant, its first nuclear power plant, on August 21.
Following the initial fueling of the plant, Western powers said that Iran did not need to enrich uranium domestically, arguing that Russia was there to provide all the fuel for the reactor at the plant.
Iran says it will continue its enrichment since it cannot depend on foreign sources forever to get the required fuel.
"Suppose we receive the required nuclear fuel for the plant from the Russians for the next ten years, what are we going to do for the next 30 to 50 years?" Salehi said before the Bushehr plant began fuel loading.
"We now have the required nuclear fuel for the [Bushehr] reactor for one year, but one-third of that has to be replaced every year," he concluded.