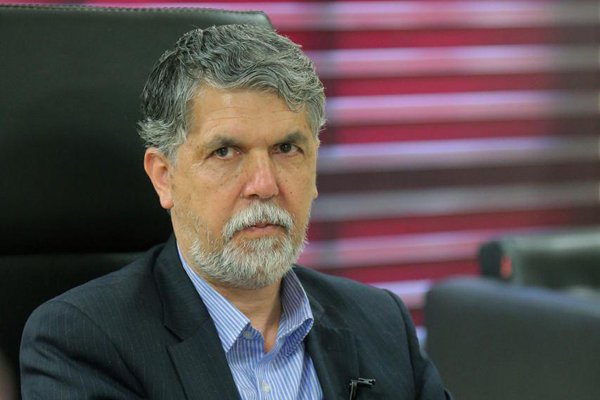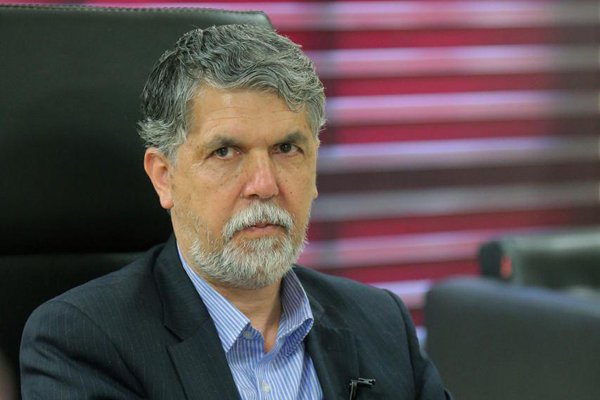 Iran's minister of culture and Islamic guidance lauded the role of the Lebanese Hezbollah chief in resolving the current political crisis in this Arab country.
Abbas Salehi said that Secretary General of Lebanon's Hezbollah resistance movement Sayyed Hassan Nasrallah's prudence and patience helped return of the country's Prime Minister Saad Hariri who resigned recently under Saudi Arabia pressure.
'Sayyed Hassan Nasrallah with prudence and patience, brought back Saad Hariri from Saudi Arabia to Lebanon and defused the crisis. If courage is accompanied by wisdom it will be everlasting,' he added.