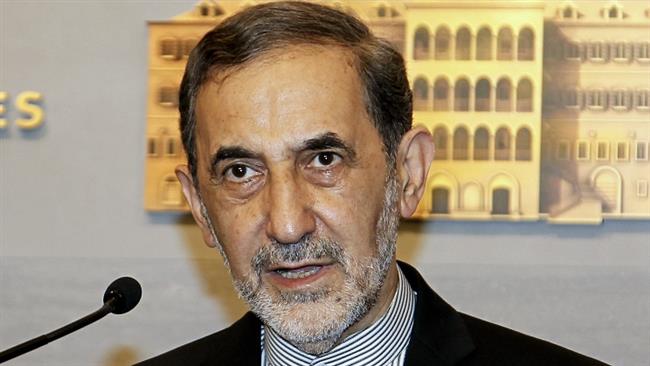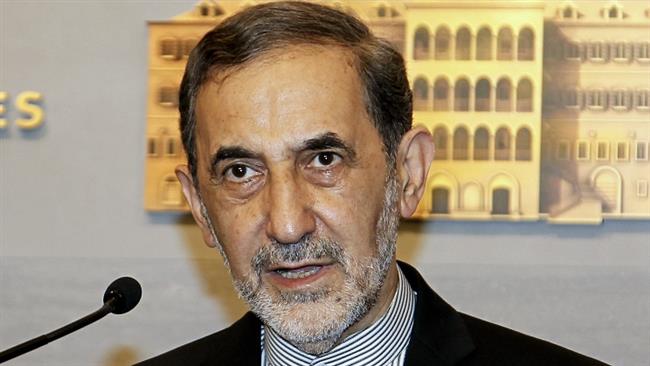 A senior Iranian official says Syria is a common interest for Tehran and Moscow, stressing that the victory in the Arab country's war against foreign-backed terrorists is crucial for the regional security.
"The Syria issue is one of the instances of common interest for Iran and Russia. Victory in this conflict is very vital which can guarantee the interests and territorial integrity of the regional countries such as Iraq and Turkey," Ali Akbar Velayati said.
He made the remarks in Moscow in a meeting with Alexei Pushkov, the head of the State Duma's International Affairs Committee, as he continued his talks with Russian leaders.
Velayati, who is a senior advisor to Leader of the Islamic Revolution Ayatollah Seyyed Ali Khamenei, said Iran and Russia have "long-standing strategic interests as well as common threats."
He cited "extremism" in the region as a common threat which "is spreading to the Central Asia and western China," saying cooperation between the two countries was crucial in order to check the menace.
Velayati is visiting Moscow following the first trip by Russian President Vladimir Putin to Tehran in eight years. The visit last month caught eyes as the Russian leader skipped formal trappings to head straight to a meeting with Ayatollah Khamenei after arrival in Tehran.
Velayati said, "The course of the long-term, strategic cooperation between the two countries is irreversible and the Islamic Republic of Iran is ready to increase its support and cooperation in all areas."
"Bilateral cooperation, especially after the victory of (Iran's) Revolution, is unprecedented in the history of the two countries and we are pursuing ties with the East especially Russia in line with the strategic view of the Eminent Leader."
The Iranian official assured that relations with Russia stand on a strong footing after a landmark visit by President Hassan Rouhani to Europe and Chinese President Xi Jinping's travel to Tehran last month.
"Both Iran and Russia are seriously committed to their long-term strategic relationship but they should also take practical steps to increase the volume of their exchanges especially in the economic sphere," Velayati said.