Iran
Iran oil embargo causes European crisis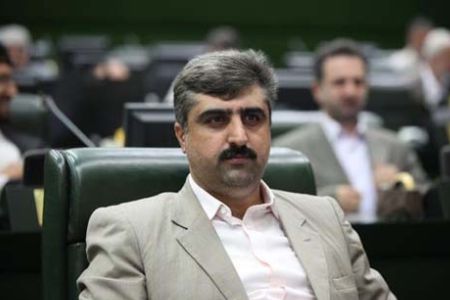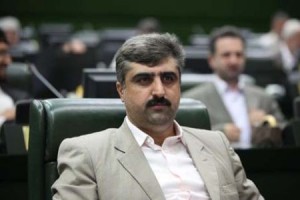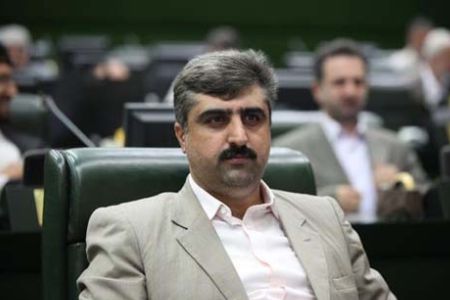 A member of Iran Majlis (parliament) Energy Committee says recent sanctions enforced by the European Union (EU) against Iran's oil sector will cripple Europe's economy.
Seyyed Emad Hosseini further stated that Iran's oil export to EU member states accounts for less than 18 percent of the country's total exports, Fars News Agency reported.
The lawmaker added that cutting off the daily export of 450,000 barrels of Iran's oil to Europe will cripple Greece, Spain and Italy in the first step.
"Greece, Spain and Italy are the major importers of Iran's oil and any embargo imposed on the Islamic Republic's oil sector will cause energy crisis in these countries and cripple their economy," he said.
"Many countries are willing to buy Iran's oil and not selling oil to Europe will cause no problem for the Islamic Republic's economy."
He went on to say that "if the importers of Iran's oil decide to choose another country for importing oil, they should change all their refinery equipments to match the API (American Petroleum Institute) gravity of the newly imported oil."
The Iranian official concluded that setting aside the amount of oil that is exported to Europe will benefit Iran considerably in the near future.
Britain and the United States imposed new sanctions on Iran's banking system and energy sector after the International Atomic Energy Agency (IAEA) released its latest report on Tehran's nuclear program on November 8.
On November 21, London terminated all contacts between the UK's financial system and the entire Iranian banking system, including the Central Bank of Iran. Washington also announced new sanctions targeting Iran's oil and petrochemical industry and the Iranian companies supplying Tehran's nuclear program on the same day.
Following suit with Britain and the US, the French government declared that it will not buy Iran's crude oil anymore. Paris also called for new sanctions on an "unprecedented scale" against Iran, urging world powers to halt purchases of Iranian oil and freeze its Central Bank assets.
The new unilateral measures came after a failed attempt by the US and its allies to take Iran's case to the UN Security Council.