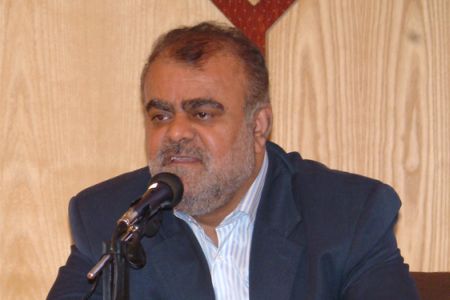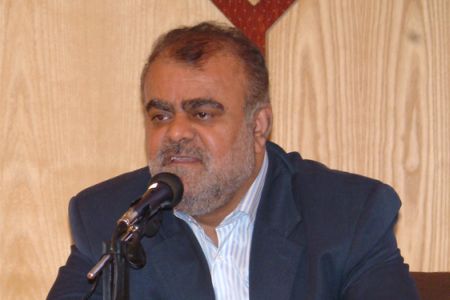 Iran's Oil Minister Rostam Qasemi says the country's oil has been sold four months in advance and the Islamic Republic will face no problems even if European sanctions are imposed.
"I think it unlikely that global oil markets would ignore Iran's oil because this would create problems for them," Qasemi told IRNA on Sunday.
"Most customers of Iran's oil are located in East Asia and [member states of] the European Union only purchase a small amount of Iran's oil," he added.
Qasemi added that the customers of Iranian oil are so varied that the country does not have "extra oil to sell."
Britain and the United States imposed new sanctions on Iran's banking system and energy sector after the International Atomic Energy Agency (IAEA) released its latest report on Tehran's nuclear program on November 8.
On November 21, London terminated all contact between the UK's financial system and the entire Iranian banking system, including the Central Bank of Iran. Washington announced new sanctions targeting Iran's oil and petrochemical industry and the Iranian companies supplying Tehran's nuclear program on the same day.
Following suit with Britain and US, the French government declared that it would not buy Iran's crude oil anymore.
Paris also called for new sanctions on an "unprecedented scale" against Iran in response to Tehran's nuclear program, urging world powers to halt the purchase of Iranian oil and freeze the assets of its Central Bank.
The new unilateral measures came after a failed attempt by the US and its allies to take Iran's case to the UN Security Council.