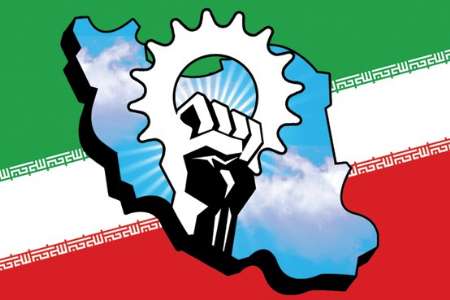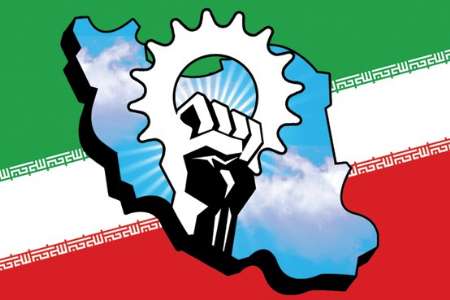 Ministry of Economic Affairs and Finance issued a statement on Wednesday on the occasion of the 37th victory anniversary of the Islamic Revolution, saying that following removal of economic sanctions, the country is now on the verge of economic boom.
Highlighting the significant achievements of the Iranian nation, the statement said February 11 is manifestation of adherence to Islamic Revolution under the wise leadership of late Imam Khomeini and hoisting the flag of independence, freedom and Islamic Republic.
Implementation of Joint Comprehensive Plan of Action (JCPOA) and termination of economic sanctions will lead to economic boom in the country, indicating that the Islamic Revolution has now entered a new phase, it said.