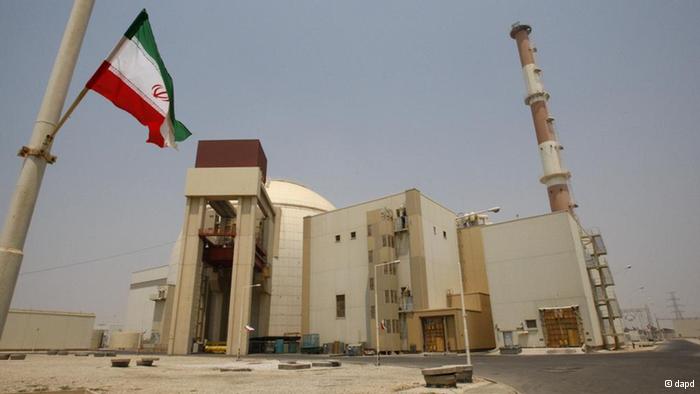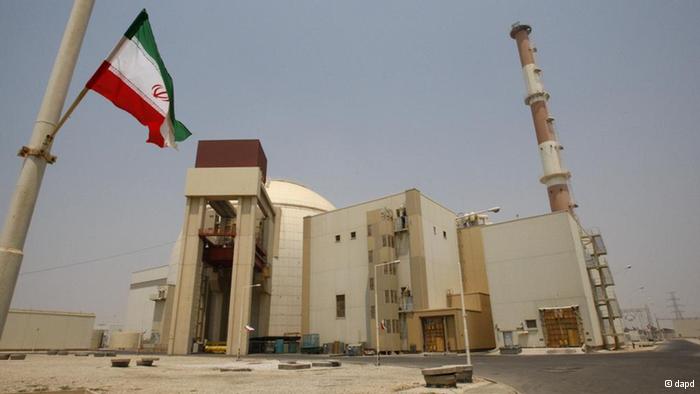 First Vice Speaker of Iran's Majlis Mohammad Hassan Aboutorabi-Fard says forecasts indicate that Iran will be the world's fourth scientific power by 2018.
"According to forecasts by some credible research organizations, in 2018, only the three countries of China, the US and the UK will rank ahead of Iran in terms of science production," Aboutorabi-Fard said in a Saturday message to a conference on research and technology in Iran's 20-Year Outlook Plan held in New Delhi.
Iran's 20-Year Outlook Plan document envisages the country's cultural, scientific, economic and political situation as the first Middle East power by 2025 through four development plans.
Based on the document, Iran's scientific and technological status must rank second in the region by early 2015, Aboutorabi-Fard pointed out.
Iran has currently formed nine scientific committees to organize and coordinate the country's achievements in new scientific areas, including nanotechnology, biotechnology, herbal medicines, aerospace, information technology, renewable energies, water and drought and environment, the lawmaker said.
According to recent statistics by Thomson Reuters, Iran's share of global science production in 2013 was 1.57 percent, putting the country in 20th position in the world.
Iran's 2009 growth rate in science and technology was highest globally, being 11 times faster than the world's average rate.