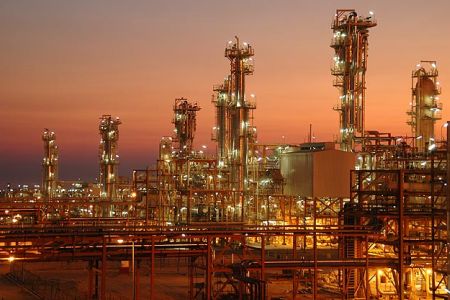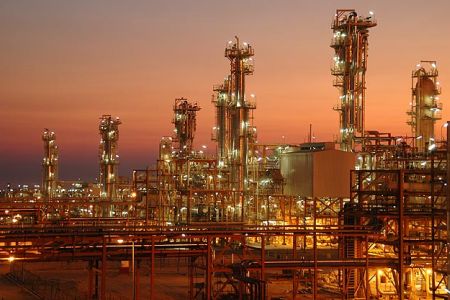 Iran is among the four world countries that are capable of manufacturing advanced V94.2 gas turbines, Managing-Director of the Office of Technical Support for Production at the Iranian Ministry of Energy Hassan Mansouri announced on Tuesday.
Iran, after Europe, the US and Japan, is the fourth country that possesses the hi-tech for the production of V94.2 turbines for gas power plants," Mansouri noted.
He pointed to the growth in Iran's energy consumption, and said his office has signed contracts with Iran's Mapna Turbine Engineering and Manufacturing Company for the production of 30 V94.2 gas turbines, adding that Mapna has already produced and even installed a number of these turbines.
The official also said that the Iran-made turbine blades are 30% cheaper than their foreign rivals and match the quality standards and levels of their foreign models.
Iran's power generating capacity went up to 60,000 megawatts after the second gas unit at its Semnan Combined Cycle Power Plant in Northern Iran came online in February.
According to the Iranian Energy Ministry, the country's power exports topped 4,918 MWH between March 21 and December 28 last year, a 6.12% rise in comparison with the same period in 2009.
Iran has power swap deals with Armenia, Pakistan, Turkmenistan, Turkey, Azerbaijan, Iraq, Afghanistan and the autonomous region of Nakhichevan.