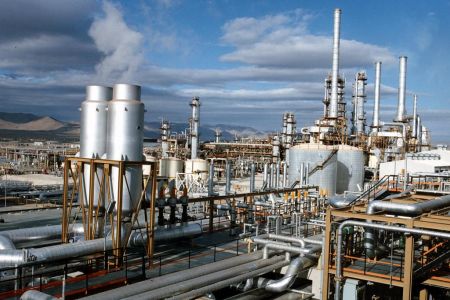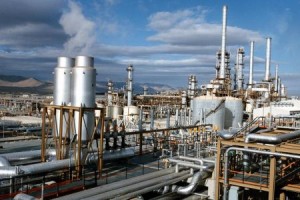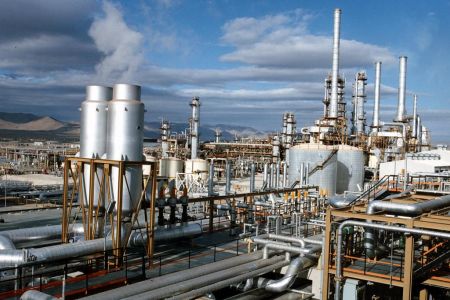 Iranian OPEC Governor Mohammad Ali Khatibi said the oil market is in balance.
His remarks came whereas Organization of Petroleum Exporting Countries (OPEC) member states are to meet on December 14 in Vienna to discuss latest situation of the oil market and decide about the oil cartel's output policies.
Khatibi also called the next OPEC meeting "positive" and said, "OPEC members are observing global market's situation meticulously and they will make the best decision in Vienna meeting which can help the market."
"Basic principles of the market in current condition show that the market is in a balanced condition," he told ISNA.
Khatibi also added the members do discuss oil demands situation as they meet in Vienna since oil demands would fall in the spring.
Saudi Arabia, the largest and most influential member of the Organization of Petroleum Exporting Countries, will meet with other members of the group on December 14 to set output targets for early 2012.
OPEC's 12 members are Algeria, Angola, Ecuador, Iran, Iraq, Kuwait, Libya, Nigeria, Qatar, Saudi Arabia, the United Arab Emirates and Venezuela.