Iran
Iran Opposes Tension in Region, Favors Stability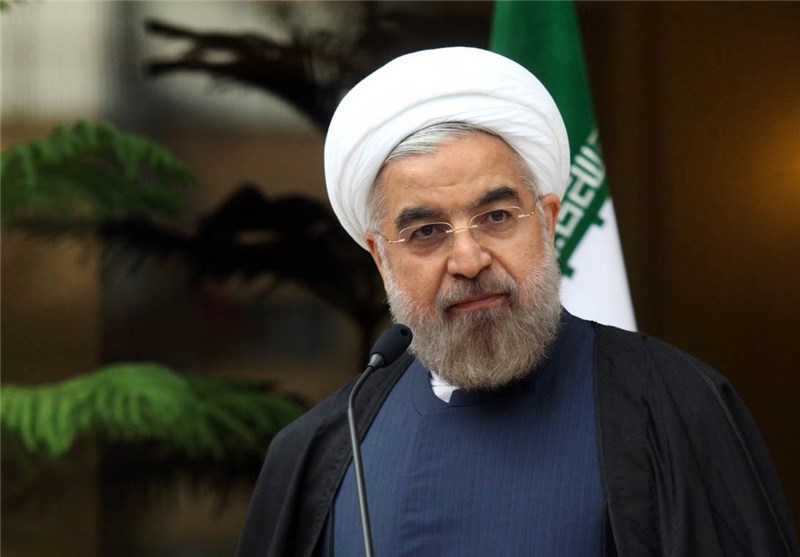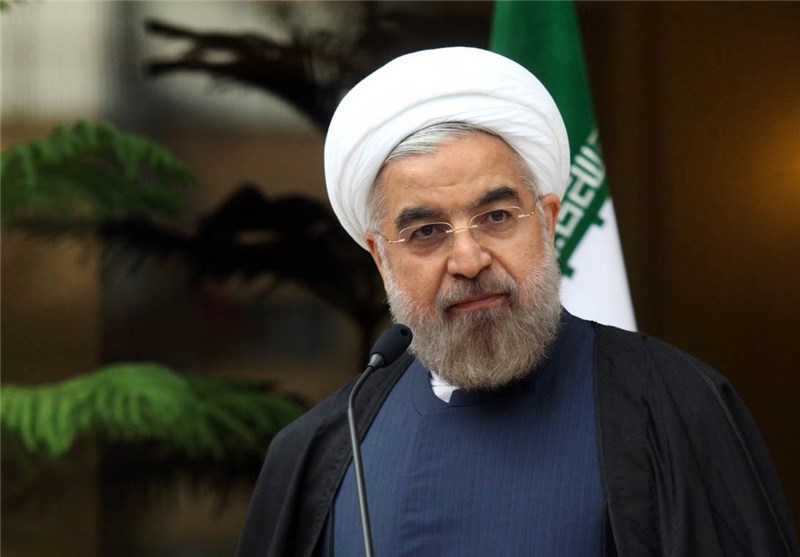 Iranian President Hassan Rouhani reiterated that Tehran's policy is based on non-interference in the internal affairs of others and rejection of tension in the region, stressing that the country's primary purpose is to counter terrorism and restore stability to the Middle East.
"We neither start tension nor are willing to see it continue across the region. People of Iran are after peace and against terrorism," President Rouhani said in a meeting with foreign ambassadors and representatives of foreign organizations residing in Tehran on Wednesday.
The president also dismissed the allegations that Iran seeks to dominate the region, stressing that Tehran does not interfere in the internal affairs of any country in the region.
"The Islamic Republic attaches great significance to serious fight against terrorism and restoration of stability to the delicate Middle East region," he stated.
President Rouhani then noted that successful nuclear negotiations between Iran and world powers that led to the signing of the Joint Comprehensive Plan of Action (JCPOA) debunked Iranophobia and proved that Iranians are pacific.
Iran and the Group 5+1 (Russia, China, the US, Britain, France and Germany) reached a deal on Tehran's nuclear program in July 2015. The accord, which came into force in January, terminated all nuclear-related sanctions against Iran.