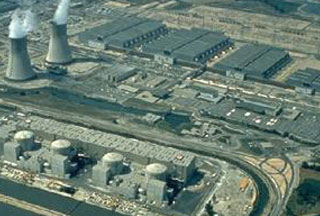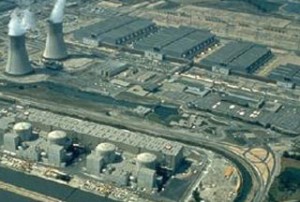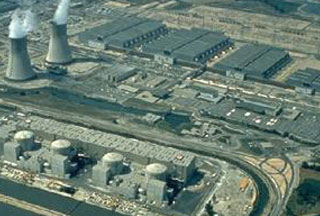 Iran owns 10 percent of a French nuclear plant that produces a quarter of the world's enriched uranium, France's state-controlled nuclear reactor maker Areva said.
Confirming a press report in a French satirical weekly, Areva said it owned the remainder of the Eurodif plant, Reuters reported.
The weekly Le Canard Enchaine said in its edition to be published on Wednesday that Iran has had the stake for more than 30 years, Reuters reported.
"Iran has never received a single gram of enriched uranium from France," an Areva spokeswoman said.
"Iran is a sleeping partner in Eurodif," she said, adding there had been no technology transfers to the Islamic Republic.
"This stake has never been hidden and there is complete transparency on shareholding," the Areva spokeswoman added.