Lebanon
Iran owns most powerful armor units in West Asia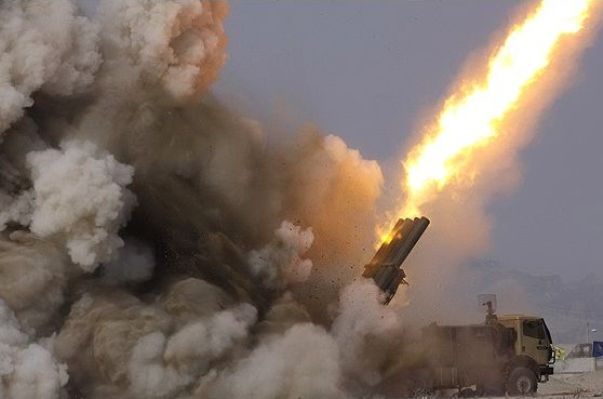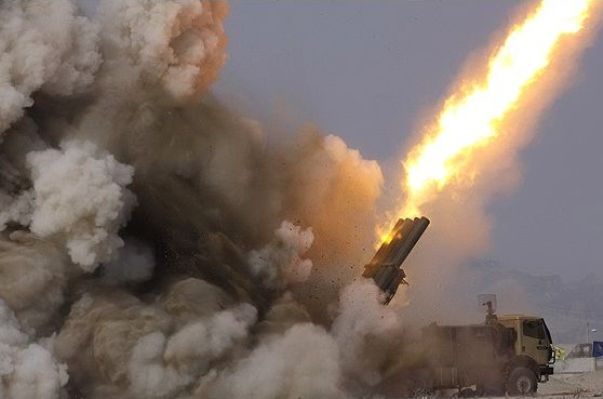 The Islamic Republic of Iran Army (IRIA) Commander has stated that optimized tank systems and armored units of Iran's Army are equal to the best around the world and are the most powerful in the West Asia region.
Pointing to IRIA armored unit's capabilities against potential threats, Brigadier General Ahmadreza Pourdastan said armored fighting vehicles currently in use of the IRIA are optimized tanks equal to the best around the world in terms of power and efficiency.
He deemed 'agility', 'high shooting capacity' and 'quick movement' among most prominent features of the Army's armored vehicles, adding that IRIA armored vehicles are capable of hitting fixed and moving targets and can provide multiple types of combat support in land conflicts and heterogeneous war.
Stating that IRIA has received required weaponry in the field of anti-armor missiles from Department of Defense, General Pourdastan said Army applies guided missiles in the field, e.g. all anti-armor missiles, especially Dehlavieh anti armor missile which has the capability to destroy ground targets to the desired radius.
"In general, IRIA armor and anti-armor fields own the most powerful armored units in West Asia due to the experience gained during the Iran-Iraq Imposed War," the Army commander highlighted.