Iran
Iran, P5+1 begin nuclear talks in Vienna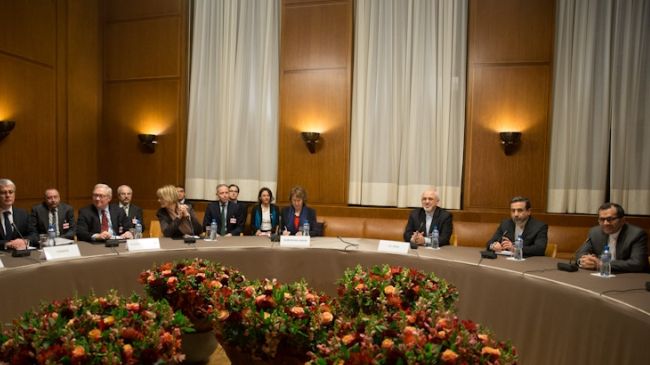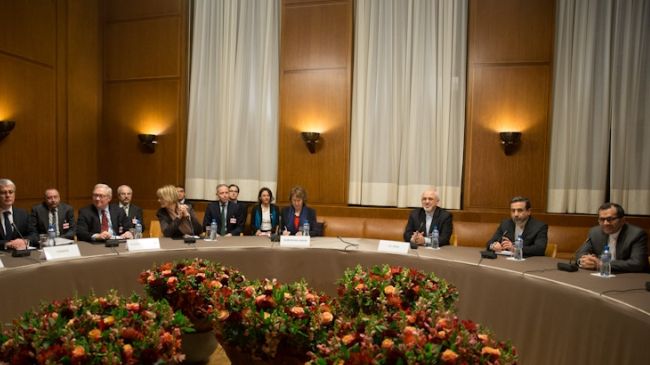 Iran and the P5+1 group of world powers begin a new round of talks in the Austrian capital of Vienna in a series of negotiations aimed at resolving the dispute over the Islamic Republic's nuclear energy program.
The talks kicked off with a meeting between Iranian Foreign Minister Mohammad Javad Zarif and EU foreign policy chief Catherine Ashton on Tuesday at the UN headquarters in Vienna.
Plenary negotiations are also scheduled to resume shortly between Iran and the five permanent members of the United Nations Security Council – China, Russia, Britain, France and the United States – plus Germany.
Iranian negotiators arrived in Vienna on Monday.
Seyyed Abbas Araqchi, who is a top Iranian nuclear negotiator and Iran's deputy foreign minister for legal and international affairs, met with Helga Schmid, a deputy to Ashton on Monday. The two sides reached an agreement on the agenda of the upcoming talks.
According to Foreign Minister Zarif, the negotiations between Iran and the P5+1 group will focus on uranium enrichment and Arak heavy water reactor. He said on Monday that both sides would also "exchange views on peaceful nuclear cooperation and sanctions."
The talks in Vienna follow earlier negotiations in the Austrian capital, which ended on February 20.
Iran and the six world powers are working to hammer out a comprehensive deal following the interim accord reached last November in Geneva, Switzerland.