Iran
Iran, P5+1 hold 3rd day of nuclear talks in Vienna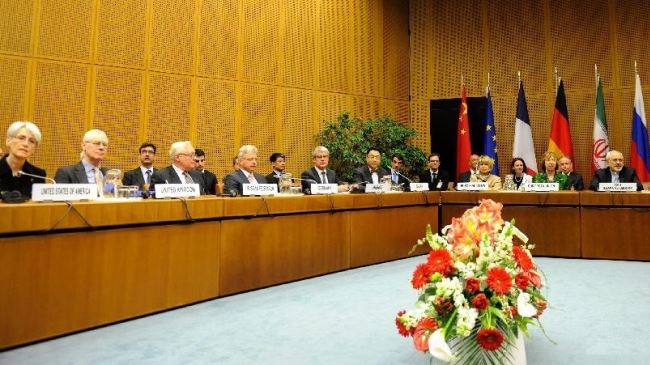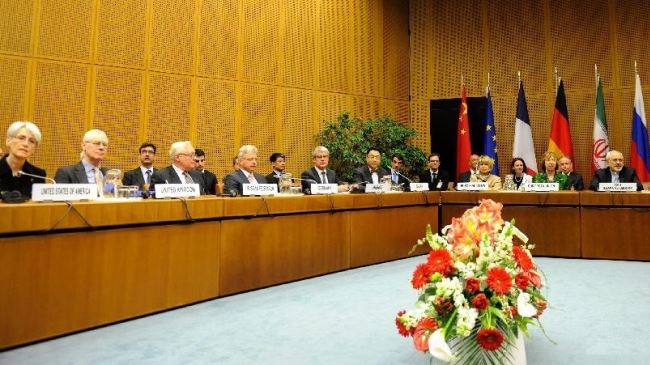 Iran and the P5+1 group of world powers have held the third consecutive day of negotiations on Tehran's nuclear energy program in the Austrian capital, Vienna.
Iran and the six countries – the US, France, Britain, Russia, China and Germany – continued their talks in Vienna on Thursday to work out a final deal aimed at ending the longstanding standoff over the Islamic Republic's nuclear energy program before the November 24 deadline.
The US secretary of state is set to join the negotiations late Thursday. John Kerry is currently holding talks with French Foreign Minister Laurent Fabius in the French capital city of Paris.
"We are not discussing an extension. We are negotiating to have an agreement. It's that simple," said Kerry on Thursday, adding, "Both sides are taking this process seriously and both sides are trying to find common ground.… We have discussed in detail the full range of relevant issues that have to be part of a durable and comprehensive agreement."
Sources close to the Iranian negotiating team say the main stumbling block in the way of resolving the Western dispute over Iran's nuclear energy program remains to be the removal of all the bans imposed on the country, and not the number of centrifuges or the level of uranium enrichment.
Tehran wants the sanctions entirely lifted while Washington, under pressure from the pro-Israeli lobby, insists that at least the UN-imposed sanctions should remain in place.