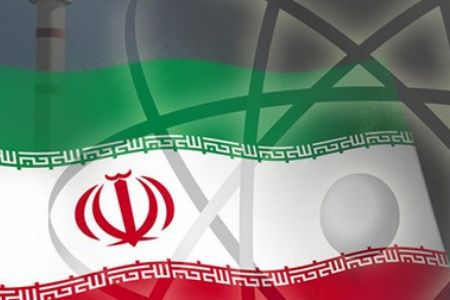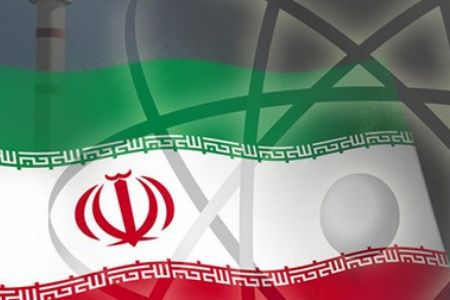 European Union foreign policy chief Catherine Ashton has announced that the new round of nuclear talks between Iran and the P5+1 group will take place from November 15 to 18.
Ashton's spokesman, Darren Ennis, said on Saturday that the talks will most probably take place in Vienna.
"It is from 15th to 18th of November," Ennis added.
On Friday, Iranian Foreign Minister Manouchehr Mottaki welcomed a new offer by Ashton for the resumption of talks over Iran's nuclear energy program.
Iranian Supreme National Security Council Secretary Saeed Jalili told IRIB on Friday, "We have always said that dialogue on cooperation with the Islamic Republic of Iran is the only option."
On Thursday, the EU foreign policy chief put forth the proposal to hold a three-day round of talks between Iran and the P5+1 group — Britain, China, France, Russia, the United States, and Germany — over Tehran's nuclear program in mid-November in the Austrian capital.
Dialogue between Iran and the P5+1 group, which Ashton represents, has been stalled since October 1, 2009, when the two sides met in Geneva.
Iran announced it was prepared to resume nuclear discussions in September, but insisted that any negotiations must be conducted within the framework of a declaration the country issued with Brazil and Turkey in May.
The foreign ministers of Iran, Turkey, and Brazil signed a declaration in Tehran on May 17, according to which Iran would ship 1200 kilograms of its low-enriched uranium to Turkey to be exchanged for 120 kilograms of 20 percent enriched nuclear fuel rods to power the Tehran research reactor, which produces radioisotopes for cancer treatment.
The nuclear declaration gives Iran a guarantee since the low-enriched uranium is to be stored in Turkey and would be returned if Iran does not receive the 20 percent enriched nuclear fuel within one year.
Despite the fact that Iran agreed to conduct the fuel swap in a third country, on June 9 the UN Security Council passed a resolution imposing new sanctions on Iran.
The US and the EU also rebuffed the trio's declaration and pushed for the imposition of additional sanctions on Iran over the allegations that Tehran is concealing a clandestine nuclear weapons program.
Sanctions notably ban investments in oil, gas, and petrochemicals while also targeting banks, insurance, financial transactions, and shipping.
Tehran has vehemently rejected the allegations of diversion, saying it needs nuclear energy to meet its growing domestic demand for electricity.
Iran is a signatory to the Nuclear Non-Proliferation Treaty and thus has the right to enrich uranium to produce fuel.
And the International Atomic Energy Agency has conducted numerous inspections of Iran's nuclear facilities but has never found any evidence showing that Iran's civilian nuclear program has been diverted to nuclear weapons production.