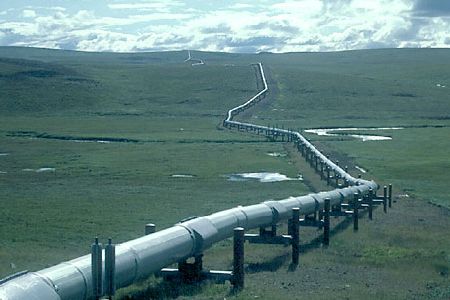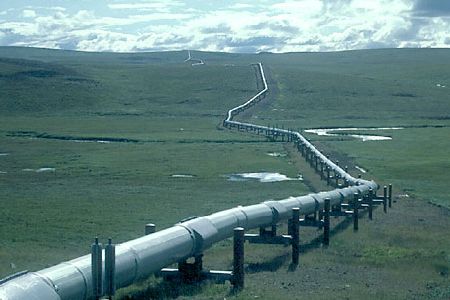 Pakistani Prime Minister Yousuf Raza Gilani says that the long-awaited natural gas pipeline stretching from Iran's South Pars gas field to Pakistan will soon open.
In a meeting with the Italian Foreign Minister Franco Frattini, Gilani said that a new round of talks for the gas pipeline was expected shortly, Kuwait News Agency (KUNA) reported.
In June, Pakistan signed an agreement with Iran to move ahead with a gas pipeline stretching from the South Pars gas field in southern Iranian province of Bushehr.
The Italian oil and gas company ENI is competing for the project with the support of the Italian government, KUNA said.
Islamabad is struggling to stay away from energy crisis by asking its Asian partners for more natural gas deliveries.
First deliveries of natural gas through the pipeline are expected in Pakistan by 2015. Islamabad has contracted 750,000 cubic feet of gas per day through the pipeline under the terms of the 25-year deal.
Iran started construction on the pipeline in its territory using domestic engineering companies. Tehran says if the pipeline reaches India as originally planned, Bangladesh could link to the gas line from there.
India was included in the initial plans for the project, but stayed on the sidelines since 2008 because of pricing issues with Iran and concerns over the security of the pipeline through Pakistan.
Construction costs for 750 km of the pipeline on Pakistani soil will amount to $2.75 billion. India thinks Pakistan is asking too high a price, which is almost triple the amount it is ready to pay Pakistan in transit fees for Iranian gas.
The 1,500 km gas pipeline is being built by Iran, Pakistan and India at a cost of more than $7 billion.