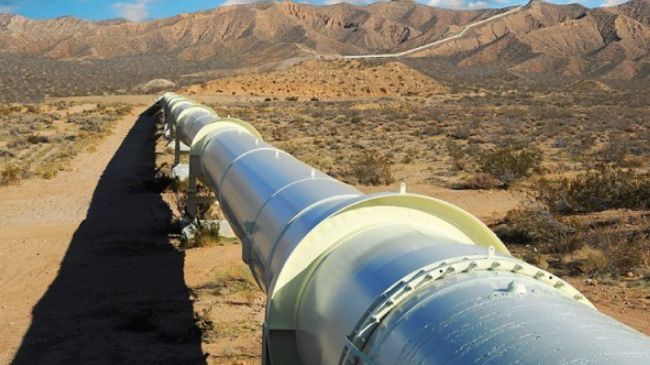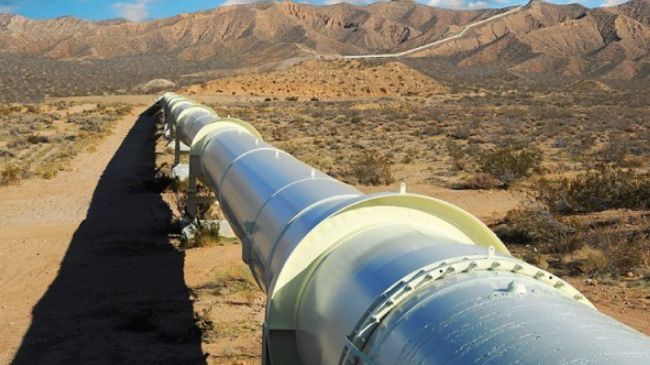 Iranian President Mahmoud Ahmadinejad and his Pakistani counterpart are set to officially inaugurate the Iran-Pakistan (IP) gas pipeline project, despite pressures from the United States to stop the plan.
The multi-billion-dollar project will be inaugurated in a Monday ceremony on the Iran-Pakistan border.
Ahmadinejad will participate at the ceremony along with a number of his cabinet ministers and, from the Pakistani side, Zardari will be accompanied by a number of cabinet ministers, including the country's foreign and oil ministers as well as an Pakistan's National Assembly Speaker Fehmida Mirza.
The ceremony will also be attended by officials from some other countries.
The 1,600-kilometer pipeline, projected to cost USD1.2-1.5 billion, would enable the export of 21.5 million cubic meters of Iranian natural gas to Pakistan on a daily basis.
Iran has already constructed more than 900 kilometers of the pipeline on its soil.
Tehran-based Tadbir Energy Development Group will reportedly undertake all engineering procurement and construction work for the first segment of the project, which starts from the Iran-Pakistan border and costs around USD250 million.
The Iranian firm will also carry out the second segment of the project, and extend the financing later to USD500 million.
The remaining amount is expected to be generated through Pakistan's Gas Infrastructure Development Cess.