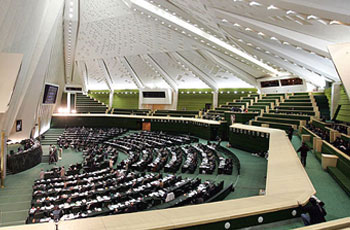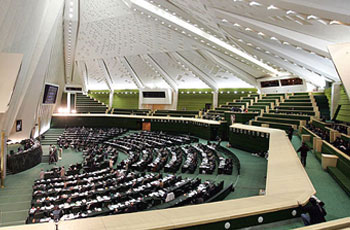 Parliamentary commission of security and foreign policy in Majlis in a statement denounced the recent US move against eight Iranian authorities as in contravention of international laws and a measure against the Iranian nation as a whole.
The statement notes that the statement follows back to back US defeats in the Middle East whereas on the flip side, the world public opinion appreciate the positive role of Iran in Middle East developments.
The statement rejects the US measure as only contributing to unity of the nation.
It also urges the foreign apparatus to invoke the principle of retribution enshrined in UN conventions as well Majlis ratifications and adopt an appropriate measure in defense of the status and position of the Islamic Republic.