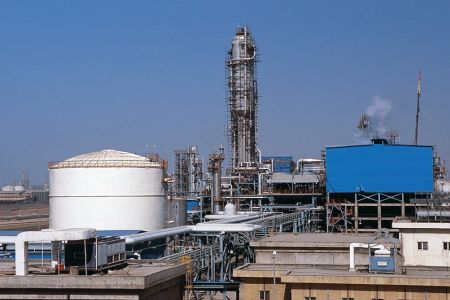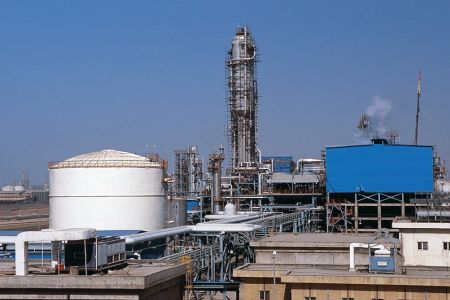 Iran is seeking to increase the exports of its petrochemical products through targeting new markets in Africa, Latin America and China, an Iranian official says.
Manager of planning affairs of Iran's Petrochemical Commercial Company Youssef Mosafer said on Sunday that the oil-rich country is trying to dominate international markets by supplying different kinds of petrochemical products.
Mosafer went on to say that Iran exported 10.320 million tons of petrochemical products worth more than 6.450 billion dollars in the first three quarters of the current Iranian year (started March 21, 2010), IRIB reported.
The products included polyethylene, methanol, benzene, ammonia, ethane, sulphur, PVC and propylene.
Iran exported around 14 million tons of petrochemical products worth more than $9 billion in 2009.
The level of Iran's petrochemical exports to China exceeded $1.650 billion in the current Iranian year from an average of $482 million in recent years.
Estimates reveal that by March 2011 Iran's export of petrochemical products to the Asian country will hit $2 billion, registering a record.