Iran
Iran, pioneer in building all kinds of vessels: Official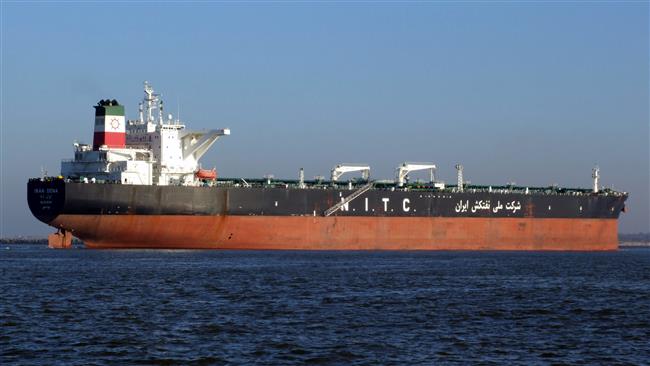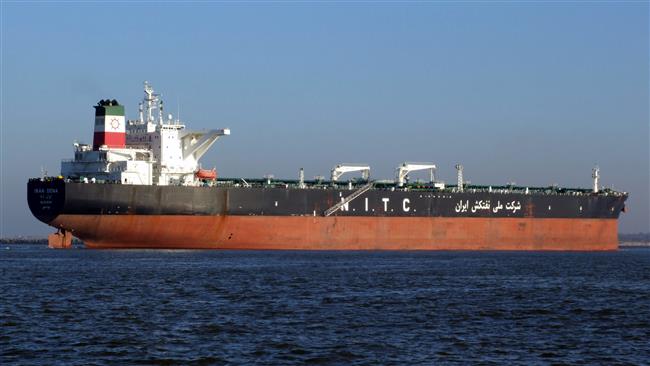 The Islamic Republic of Iran is one of the pioneering countries in the field of building all kinds of ships and other maritime structures, despite sanctions imposed on the country over its peaceful nuclear program.
Head of the shipbuilding committee of Iranian Association of Naval Architecture and Marine Engineering said on Saturday that Iranian specialists are currently capable of building all kinds of vessels, having reached self-sufficiency in the field as a result of unjust sanctions imposed on the Islamic Republic.
Peiman Massoud-Zadeh noted that the sanctions imposed on Iran prompted Iranian engineers and industrial sector to rely on domestic capabilities in order to overcome the existing restrictions.
Expressing hope about possible removal of sanctions as a result of recent breakthroughs in nuclear talks with world powers, the official said after the removal of sanctions, all opportunities should be taken advantage of for the progress of Iran's shipbuilding industry.
At the beginning of 2012, the US and EU imposed sanctions on Iran's economic sectors with the goal of preventing other countries from cooperating with the Islamic Revolution in those sectors.
The sanctions were imposed over allegations about possible diversion in Iran's nuclear program toward military objectives. Iran categorically rejected the allegation.
Iran and the P5+1 group of countries – the US, the UK, France, Germany, Russia and China – reached a mutual understanding on April 2 in the Swiss city of Lausanne as a prelude to a comprehensive deal before a self-designated deadline at the end of June. A key point of Lausanne statement was a promise to lift a series of sanctions on Iranian economy.
Massoud-Zadeh, however, cautioned that even when sanctions are removed, "we must first rely on domestic capabilities and then make suitable plans for strategic fields and sectors in order to build new capacities in those sectors."
"Otherwise, we will not only lose opportunities that may be available to our shipbuilding industry, but also witness the decline of this important and strategic industry and even become more dependent on other countries," he added.
The official noted that although the country is capable of building any vessel, it would be more economical if big ships were built as joint venture with foreign builders in order to reduce time and cost of shipbuilding projects.
He added that even when vessels are built through orders to other countries, the projects "should be done in cooperation with domestic manufacturers in order to pave way for technology transfer."
Despite illegal sanctions imposed on Iran, the country has broken new grounds in all industrial sectors, including shipbuilding, during recent years.
The country launched its first domestically-manufactured ocean-going tanker in the Persian Gulf waters in early 2013.
File photo shows transportation barge, Mahdis II, under construction by at Sadra company's shipyards in the southern Iranian province of Bushehr.
The tanker, 178 meters long, 32 meters wide and 16 meters high, with a nine-meter draft, was manufactured by Iran Shipbuilding and Offshore Industries Complex Co. (ISOICO) and was launched in the southern port city of Bandar Abbas.
The vessel, ordered by the National Iranian Tanker Company (NITC), is capable of carrying 35,000 tons of oil products.
A few months before that, Iran had delivered the first Aframax tanker made for the Venezuelan national oil company, PDVSA.
The tanker was one of the four tankers ordered by the Venezuelan company and built by Iran Marine Industrial Company (Sadra).
Aframax ships are oil tankers smaller than 120,000 metric tons deadweight with a breadth of above 32.31 meters.